Published: Wednesday, January 04, 2017 04:38 PM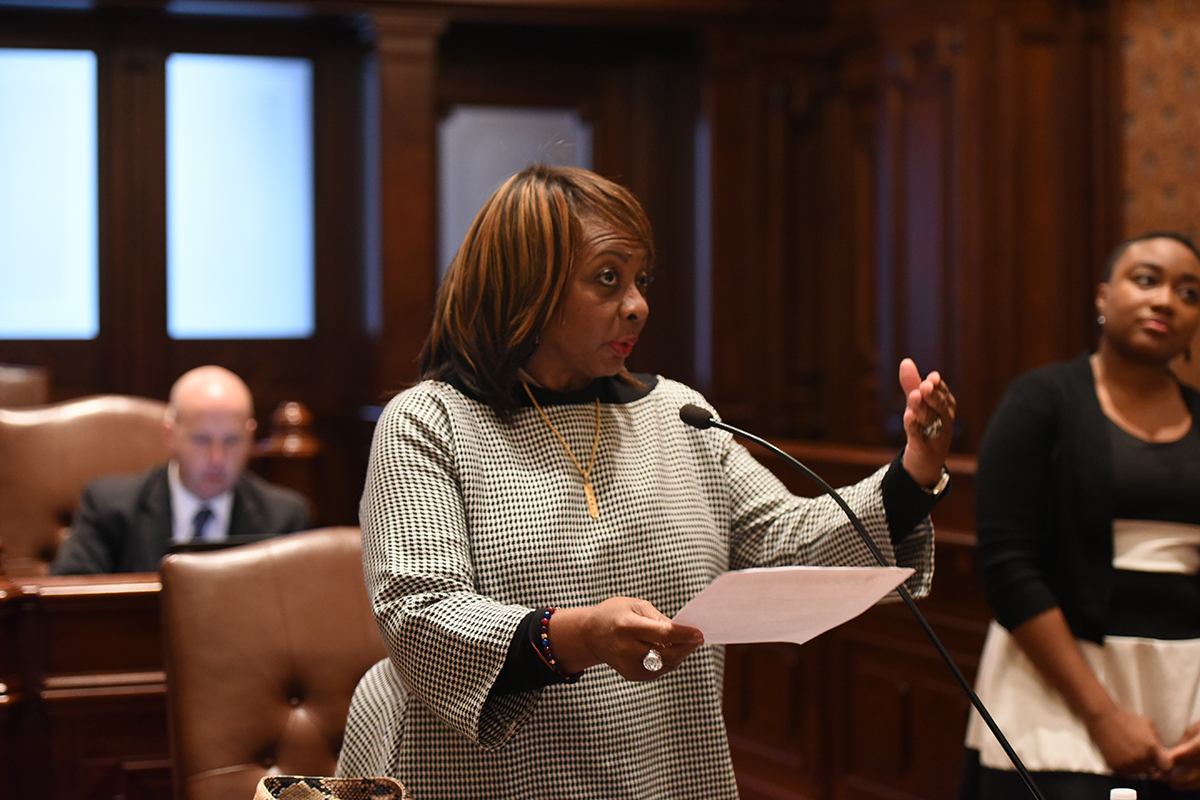 A spoon full of sugar may help the medicine go down, but too much sugar in your diet can mean a lifetime of expensive health problems. That's why Senator Mattie Hunter and the American Heart Association are teaming up to promote "Sugarless Wednesday", an initiative aimed to raise awareness of the harmful effects of added sugar in our daily diets.
"Sugarless Wednesday" began Jan. 4 with a goal of people either eliminating soda or cutting back on sweets and sugary snacks each Wednesday of the month. Minority communities are disproportionately experiencing higher rates of chronic illnesses such as diabetes, heart disease, stroke and cancer which are often linked to excessive amounts of sugar consumption.
"By taking the proactive approach, I plan to protect children and families from the epidemic of diabetes, heart disease and obesity plaguing the country and this state," said Hunter. "Sugary drinks and snacks contribute to more than 25,000 American deaths per year. We can reduce those deaths by starting programs that promote clean eating and exercise."
Last year, Senator Hunter was the lead sponsor of The Healthy Eating Active Living Act in the Illinois General Assembly. The HEAL Act imposed a penny-per-ounce tax on sugary drinks. The money generated would fund health care programs and invest in communities to educate children and families about eating healthier. Senator Hunter plans to push the initiative again this year.
Later this month, she will also introduce a resolution declaring each Wednesday in February as "Sugarless Wednesday" in Illinois.
Category: Front Page