Published: Friday, January 13, 2017 08:27 PM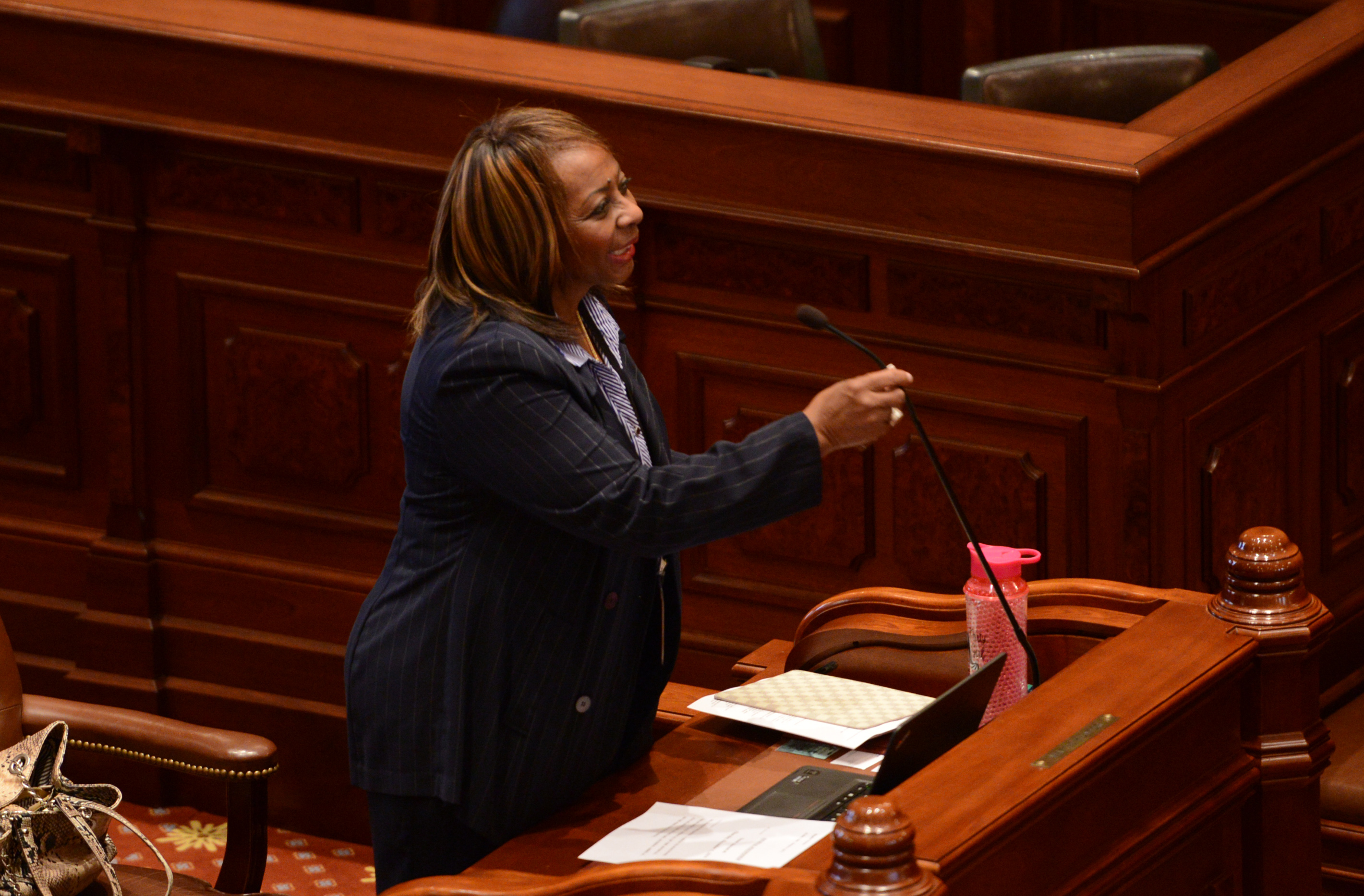 In response to the result of the U.S. Department of Justice's investigation of the Chicago Police Department, State Senator Mattie Hunter (D- Chicago) released the following statement:
"While moving in a positive direction I support the findings of the Justice Department and Attorney General Loretta Lynch. This report confirms what most Chicago residents already know. The Jon Burge police torture conviction was a pretty clear indication.
So too were the years of police shootings and beatings.
The world saw the Laquan McDonald video and recognized our reality.
The signing of this decree is a positive step, but one that is long overdue. This is a start, not an end. As such, I have some questions that remain unanswered. The sooner we have answers, the sooner this community can move forward, together.
Are there any recommendations for additional terminations resulting from police abuse of people's rights?
Will this review result in any promotions or demotions?
Will there be additional prosecutions?
Will the Justice Department recommend the Independent Police Review Authority have the resources, autonomy and support to ferret out bad officers?
Finally, how will community-based officials and organizations be empowered to work collaboratively with the police to bridge the gap of distrust?
How these questions are answered will go a long way toward deciding what kind of Chicago we will live in going forward."
The Chicago Police Department has complied with Department of Justice's report, agreeing to negotiate a reform plan that addresses CPD's use of force practices and accountability mechanisms, as well as its training, community policing, supervision, data collection, transparency and other practices.
Category: Uncategorised