Published: Friday, January 13, 2017 08:27 PM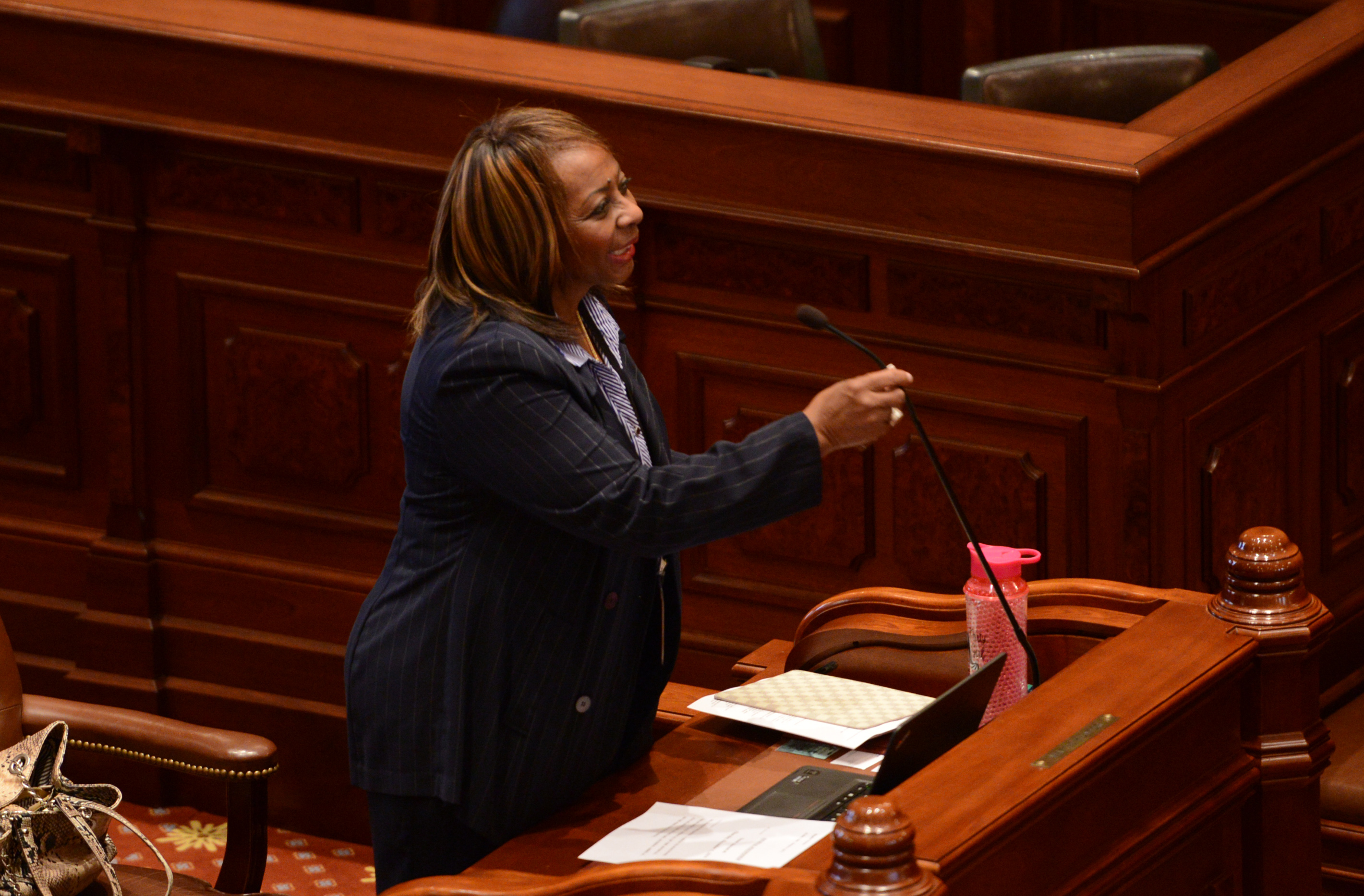 In response to the result of the U.S. Department of Justice's investigation of the Chicago Police Department, State Senator Mattie Hunter (D- Chicago) released the following statement:
"While moving in a positive direction I support the findings of the Justice Department and Attorney General Loretta Lynch. This report confirms what most Chicago residents already know. The Jon Burge police torture conviction was a pretty clear indication.
So too were the years of police shootings and beatings.
The world saw the Laquan McDonald video and recognized our reality.
Category: Uncategorised