Published: Thursday, May 12, 2016 04:19 PM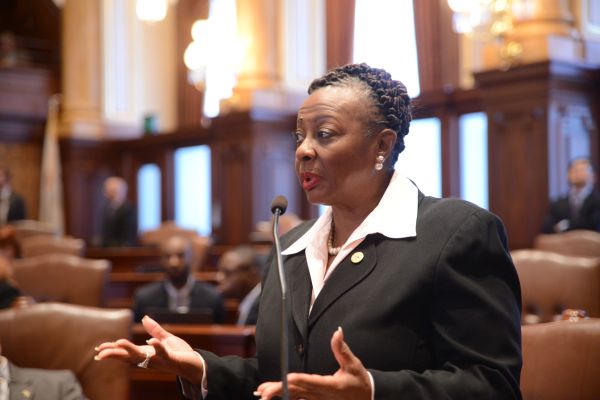 SPRINGFIELD – Critical dollars may soon keep youth employment and after-school programs open for at-risk youth, hot meals at the doorsteps of seniors and timely breast and cervical cancer screenings available for women and men.
Today, State Senators Mattie Hunter and Donne Trotter backed a bipartisan funding proposal to restore the state's critical social services.
"Keeping our social safety net intact will help residents in needs find the services that keep them healthy, safe and for many youth, off of the streets," said Hunter, a member of the Senate Human Services and Public Health committees. "These critical dollars will help prevent our youth from entering the criminal justice system by creating educational and occupational opportunities for them."
Category: Uncategorised