Published: Thursday, January 29, 2015 09:12 AM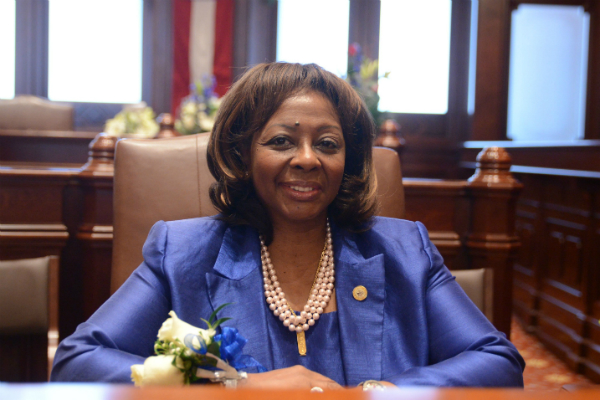 Low-income Chicago neighborhoods will soon benefit from a joint effort from the Chicago Public Library, Knight Foundation and Google to bring "Internet to Go," a hotspot lending pilot program, to public libraries. Newly appointed Senate Energy Chair, Mattie Hunter supports the CPL's efforts to close the digital divide.
"Increasing Internet access in underserved communities will help residents become competitive. People, especially young people and job seekers, need digital literacy to enter the workforce. I hope the Chicago Public Library, Knight Foundation and Google expand the pilot program into communities such as Englewood and Bronzeville.  I'm looking forward to efforts to bridge the technology gap in Chicago," Hunter said.
The Chicago Public Library Foundation received a $400,000 grant from the Knight Foundation and a $175,000 contribution from Google to provide "Internet to Go" to three public library locations.
The pilot program includes the Brighton Park, Greater Grand Crossing and Douglass branches. The program will allow residents to check out Wi-Fi hotspots on tablets and laptops by circulating roughly 100 hotspot devices across the city.
If the program is successful, Hunter hopes that services will be expanded to include new South Side communities.
Category: Frontpage