Published: Thursday, May 04, 2017 02:11 PM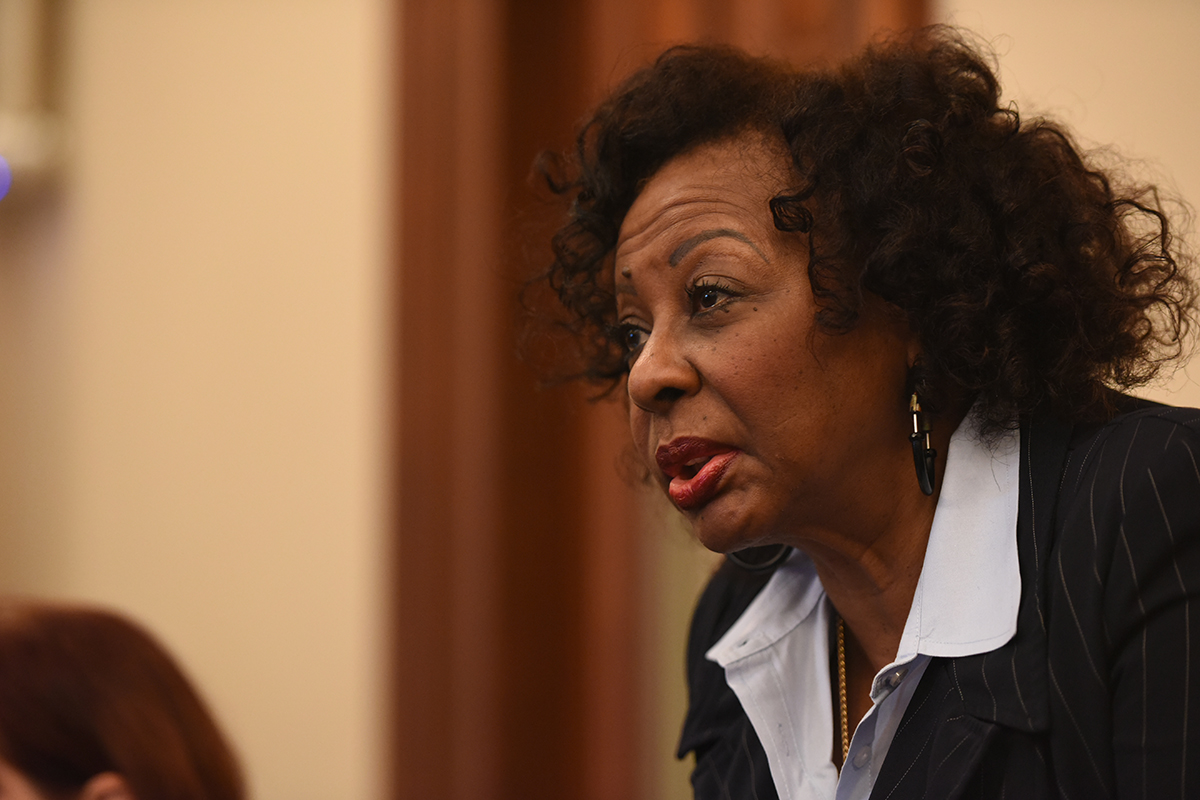 In an effort to increase accountability among law enforcement officers, State Senator Mattie Hunter (D-Chicago) introduced legislation today that requires sobriety testing following all officer-involved shootings.
The initiative aims to improve credibility in police department investigations. It would require officers to submit drug and alcohol test results no later than one hour after a shooting.
"Whether these attacks were targeted or unfortunate accidents, this policy will hold law enforcement accountable for the frequent tragedies of deadly force," Hunter said.
Police-involved shootings have gained much attention over the years as the number of victims has increased drastically. In 2014 alone, more than 1,000 people were killed by police officers.
"Officers must be held to the same standard as other professionals who are responsible for the lives of human beings. This should be a standard operating procedure for every police department."
The legislation passed the Senate 53-0 and is now in the House for further consideration.
Category: Frontpage