Published: Tuesday, May 23, 2017 05:20 PM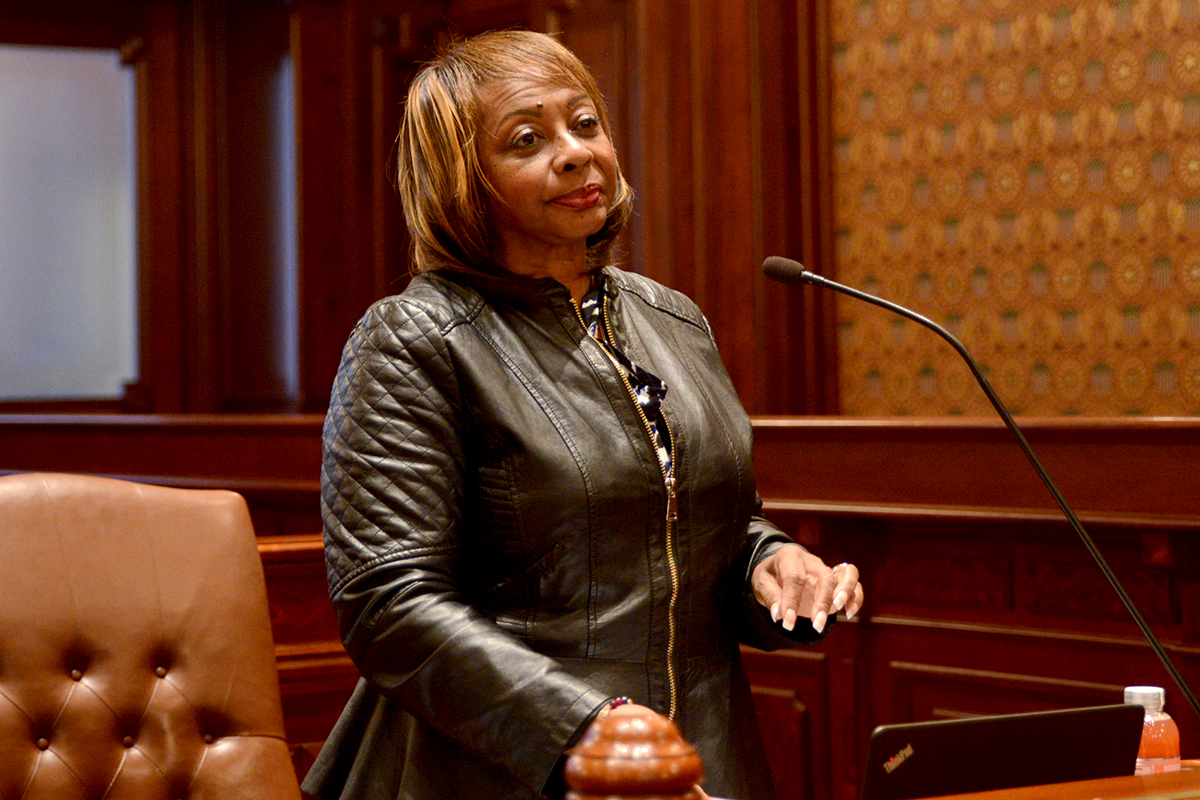 State Senator Mattie Hunter (D- Chicago) issued the following statement after today's budget legislation votes:
We've been working to reach a bipartisan budget agreement for months. The plan we passed today is a solution that gives us certainty and stability.
The governor and my colleagues across aisle have given us all false hope. They did not vote for their own ideas in the Grand Bargain, nor did they vote for their proposed budget cuts. It's May, and time is running out.
The package we passed will fully fund the next fiscal year which includes funds to education, MAP grants, breast and cervical cancer screening, addiction treatment and funding for programs like Teen Reach. All of these programs are essential to the lives of our citizens. They should not be excluded or cut from the budget. The programs are vital and work to restore and improve the quality of life for our constituents.
The people of this state are suffering. How much longer will they have to wait? It's time we focused on an actual budget that will bring fiscal certainty to our citizens.
Category: Frontpage