Published: Tuesday, June 13, 2017 10:46 AM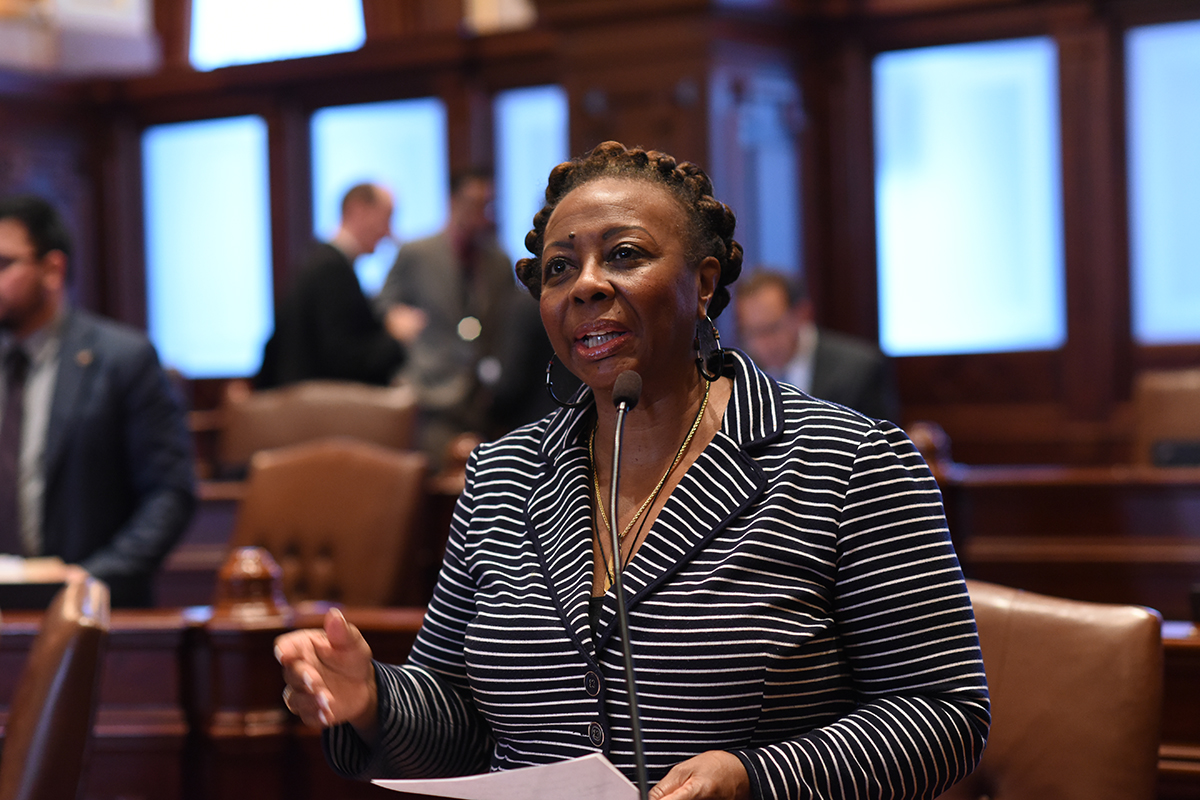 In response to the senseless violence and killing of Xavier Joy and many others, State Senator Mattie Hunter (D-Chicago) is calling for greater commitment to violence prevention, community outreach and youth programs.
Xavier Joy, was a former football player at Morehouse College and had worked as a special education classroom assistant in the Chicago Public Schools. Committed to his community, Joy left school and returned to Chicago to work with underprivileged children. His family believes he was gunned down after being robbed for his cellphone.
"Violence has become the language of despair and economic strife," said Hunter. "We must change that language by creating opportunities for our children. Parents need to be more involved in their children's lives. We must fight together to stop erratic and violent behaviors in children early on."
Category: Frontpage