Published: Monday, September 14, 2015 12:50 PM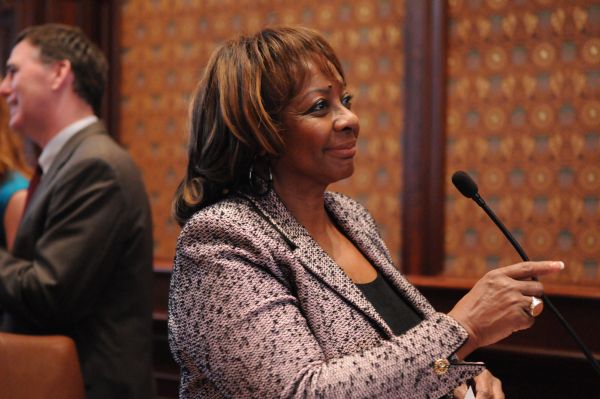 South Side Chicagoans may soon access timely trauma care thanks to joint efforts between community leaders and lawmakers encouraging the medical community to address years of protest.
"This is a big win for the South Side. Years of protest and state hearings have helped this come into fruition," said State Senator Mattie Hunter (D-Chicago), who spearheaded a first-of-its-kind state hearing on the lack of trauma centers in poorer neighborhoods.
Category: News