Published: Thursday, September 22, 2016 10:39 AM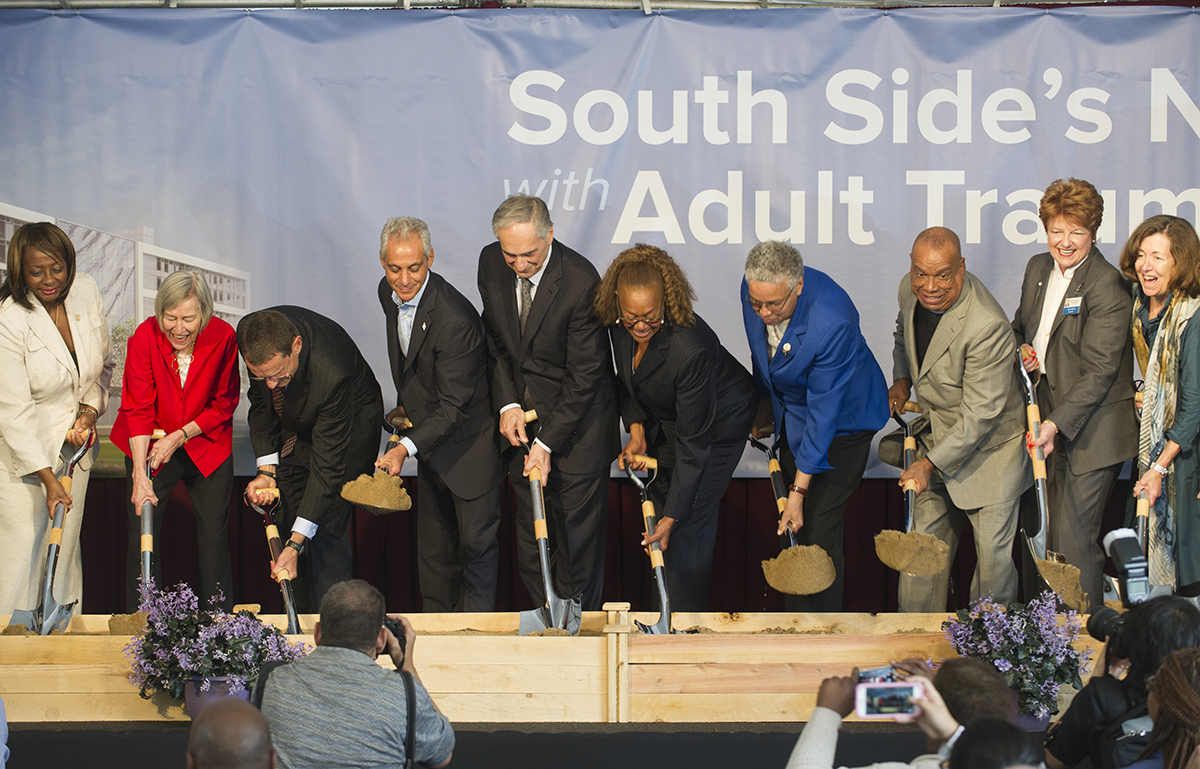 CHICAGO– The University of Chicago will open its first trauma center on the city's South Side. The university broke ground Sept. 15 as city and state leaders announced the benefits of the location being on the university's campus. The new unit is expected to save lives and create 1,000 permanent jobs for students and Chicago-area residents.
The project was announced in September when the university originally pledged to help open a trauma center at Holy Cross Hospital. In addition to the trauma center, the layout proposal included the construction of a larger emergency room and an expansion plan to the current cancer treatment facility.
"For years, residents have been forced to travel to the suburbs and other areas for quality care," said State Senator Mattie Hunter (D-Chicago). "It's important that trauma patients are transported to the right hospitals where they can be properly treated. Due to the extremely high levels of violence in many communities around the city's South Side, I'm hopeful the new center will save lives and provide services to those who need immediate medical attention."
Category: News