Published: Tuesday, July 28, 2015 03:44 PM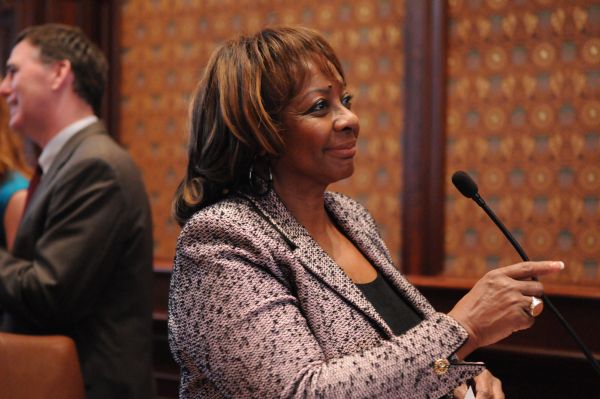 A good-government law promoting greater transparency about Medicaid applications was signed into law today.
"Examining trends of long-term care applications for Medicaid can reduce our backlog and improve government efficiency," said State Senator Mattie Hunter (D-Chicago). "In the past year, DHS and DHFS reduced their backlog from 12,500 pending cases to less than 6,000."
The new law, originally House Bill 3503, will provide greater transparency by requiring the Department of Healthcare and Family Services and Department of Human Services to report the number of denials, appeals and redeterminations for Medicaid.
It goes into effect immediately.
Category: News