Published: Tuesday, August 04, 2015 02:18 PM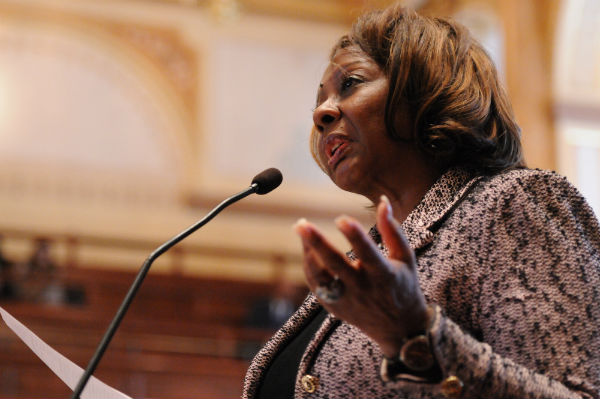 A new act to protect medically-complex individuals with developmental disabilities was recently signed into law. State Senator Mattie Hunter's initiative ensures residents in specialized care facilities will be afforded the opportunity to address issues that are unique and distinct to their population.
"Residents with life-long developmental disabilities receive care from as young as three months to 75 years of age," said Hunter, a career advocate for public health and human services. "Protecting the ten specialized facilities across Illinois will make sure patients receive better care."
The initiative creates the Medically-Complex for the Developmentally Disabled Facilities Act (MC/DD Act). Under the new act, long-term care facilities for those under 22 years of age, formally known as Skilled Peds, will be re-licensed as Medically-Complex for the Developmentally Disabled (MC/DD), which will better represent the individuals that reside in these facilities.
During the 1970s, Illinois created facilities to help children with developmental disabilities. As these facilities have grown over the years, the population required different care levels, living environments, assessment tools and reimbursement models.
"It's time to start laying the foundation. Differentiating care allows the state to address these programs from a different perspective by acknowledging that they are unique in many aspects from the individuals that resident in these programs, and to the care that is being provided," said Marie Rucker, Executive Director of The Center for Developmental Disabilities Advocacy and Community Supports.
House Bill 2755 will better protect patient's rights while addressing licensing information, violations and penalties, as well as, discharge and transfer policy.
Category: News