Published: Tuesday, December 29, 2015 12:47 PM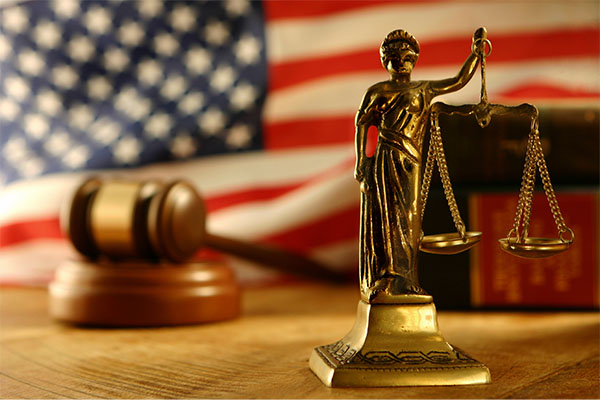 CHICAGO – In the wake of the latest police shooting in Chicago, Sen. Mattie Hunter is calling for legislation to require Chicago's police department to increase crisis intervention training and availability and use of non-lethal devices, such as Tasers.

"Every police car should be equipped with a Taser or similar, non-lethal device. We are seeing tragic incidents of people shot and killed when no one's life is at risk. Lethal force should be a last resort, not a first response. In this day and age, alternative resources and technology exist that should be utilized," said Hunter.

In addition to expanded availability of non-lethal devices, Hunter wants additional crisis intervention training for officers and dispatchers so responding officers are better prepared for handling situations involving domestic violence and people with mental health issues.

Hunter said the proposals would build off the reforms that the Illinois Legislative Black Caucus supported that take effect Jan. 1. Senate Bill 1304 sets official parameters for the use of police body cameras, increases training and reporting requirements for officers and clarifies the public's right to access the videos.

Other key policing reforms from the Capitol this year include:
• Prohibiting the use of chokeholds
• Requiring independent investigations when officers kill someone
• Increased training requirements concerning the proper use of force and how to interact with victims with disabilities
• Creating a statewide database of officers dismissed due to misconduct

Related articles:
Category: News