Published: Sunday, August 13, 2017 06:17 PM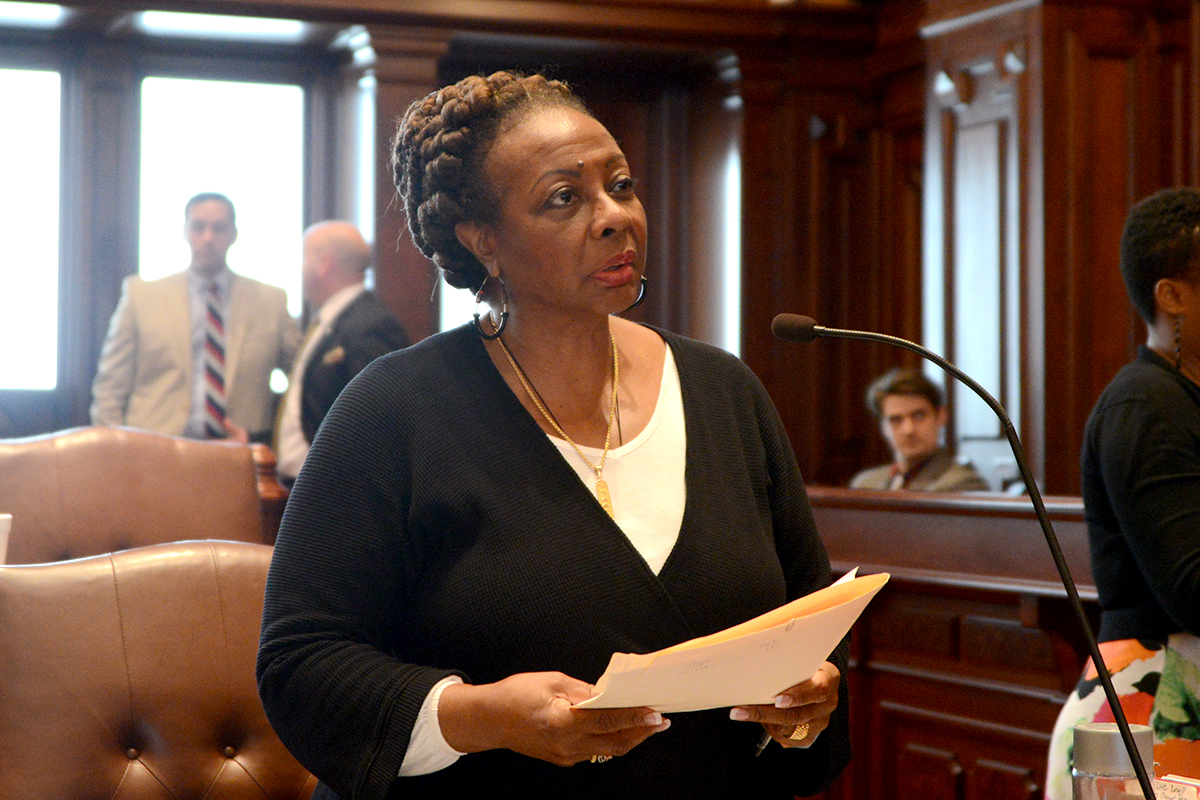 State Senator Mattie Hunter (D- Chicago) released the following statement after moving to override the governor's amendatory veto to Senate Bill 1, a widely supported school funding reform measure:
"Today I moved to override the governor's amendatory veto. For the first time in decades my colleagues and had a chance to do the right thing for schools and students across the state.
Many children have suffered at the hand of a broken system for far too long. Senate Bill 1 not only provides adequate dollars to the states most vulnerable students, but provides equality and parity for our school districts moving forward.
I came to this chamber in 2003, and since then our state's school funding system, has maintained the status quo of unfairly pitting school districts against one another.
The override was necessary. This is about providing adequate dollars for all schools and future generations. We need to save our schools and our students."
Category: News