Published: Monday, August 06, 2018 10:44 AM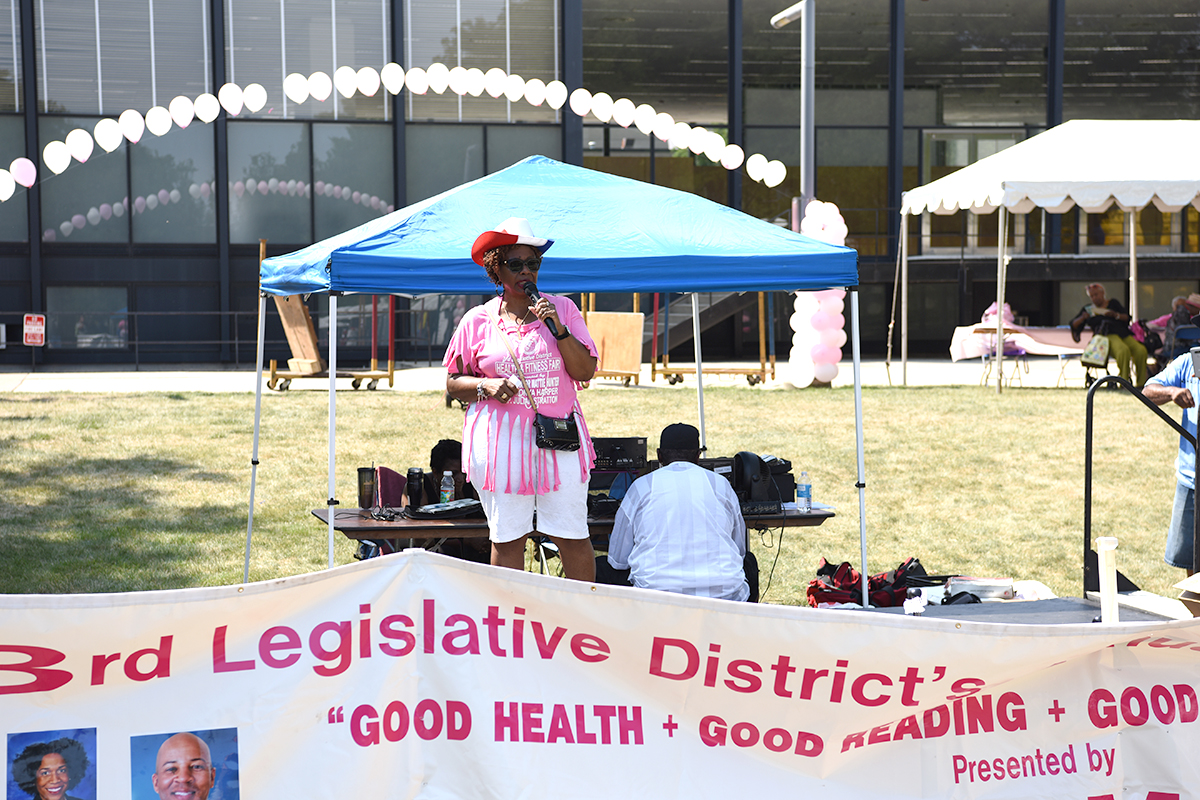 CHICAGO – Over the weekend, thousands of children, families and residents filled the Illinois Institute of Technology's campus to receive free health services, thanks to State Senator Mattie Hunter (D-Chicago).

Hunter hosted her annual health fair with State Representatives Sonya Harper (D-Chicago) and Juliana Stratton (D-Chicago), Institute for Positive Living, Human Resource Development Institute, ComEd and more. Fair highlights included free physicals, health screenings and immunizations.

"I look forward to hosting this event for our community every year," Hunter said. "We understand how difficult it can be to afford regular doctor visits or receive immunizations every year, and this is a way to provide necessary health services and give back to the community."
The event also served as an opportunity to honor those who lost their lives to violence and breast cancer, with commemorative balloon releases. Hunter released pink balloons with Carolyn Adams' family, the namesake of the Carolyn Adams Ticket for the Cure, in honor of those who lost loved ones to breast cancer. Gatherers released red balloons alongside the Hunter family while calling out the names of victims of violence.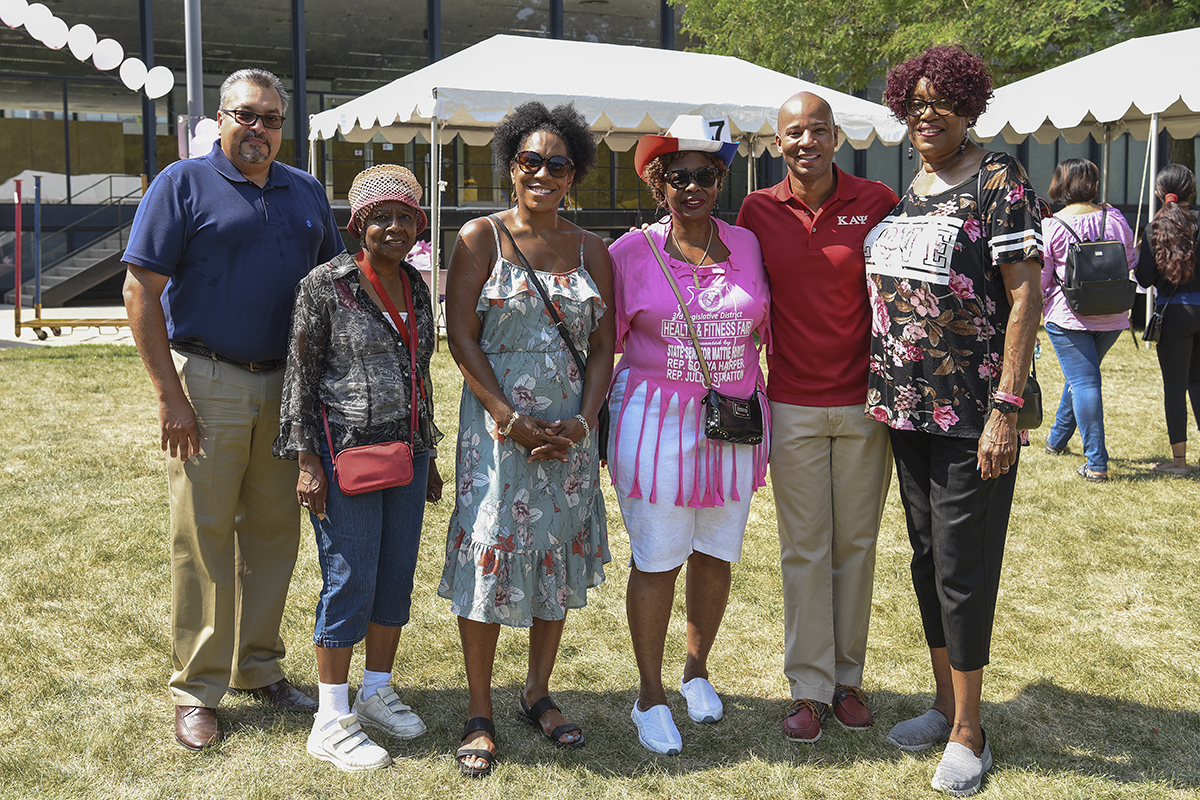 The event also highlighted local community businesses, such as Silk N Classy Barber College. Skilled barbers provided free haircuts for young boys to prepare them for the first day of school. Booths lined the filed as children hoola-hooped and enjoyed the summer weather.
"We need to be doing everything we can to make our communities stronger and healthier," Hunter said. "But there's no reason that we can't have fun along the way. Getting active, having fun and remaining safe are all possible when a neighborhood becomes a family."
The internationally known Jesse White Tumbling Team performed acrobatics for the excited crowd. Children participated in the fun activities, while seniors relaxed in the air-conditioned pavilion. Neighbors treated the health fair like a block party, as they listened to music and enjoyed food.
The annual health fair welcomed hundreds of Chicagoans. Hunter aims to attract even more residents from across the city next year.
Category: News