Published: Tuesday, August 21, 2018 03:06 PM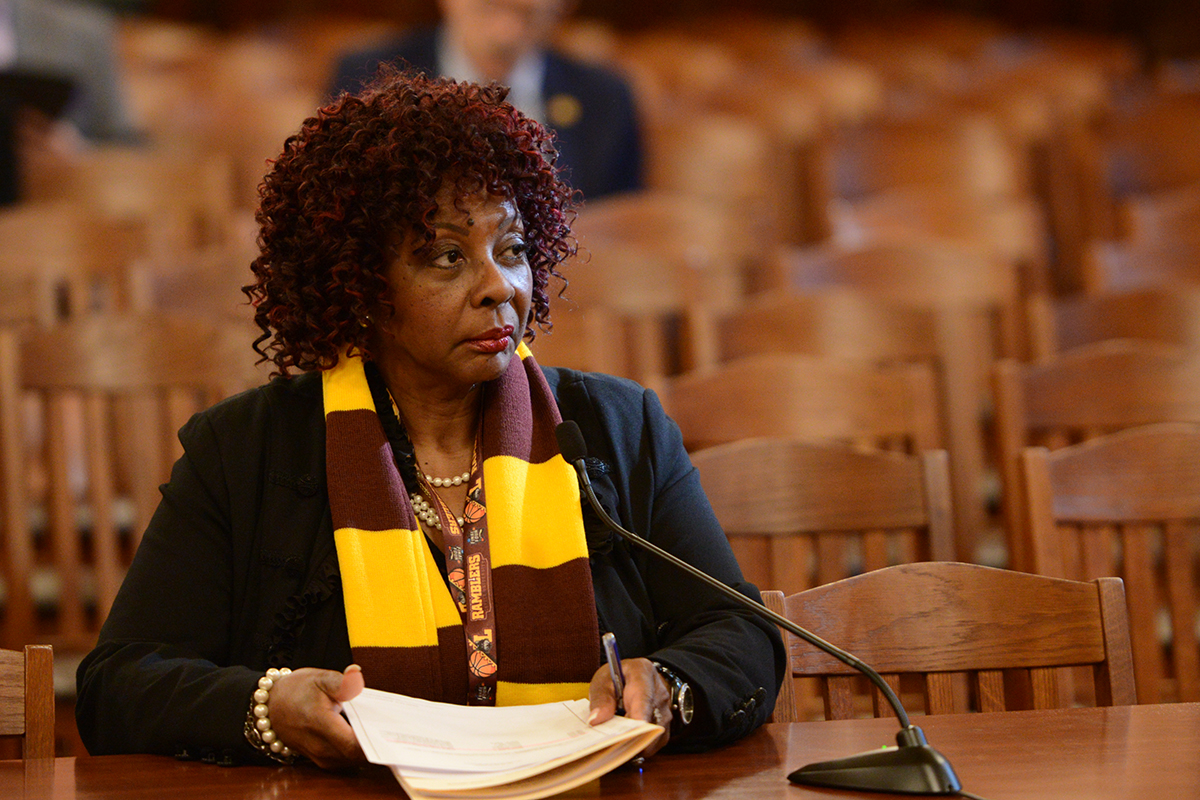 SPRINGFIELD – State Senator Mattie Hunter (D-Chicago) championed a plan which was signed into law this week to prevent children with serious mental health illness from being separated from their family.
For years, the Department of Child and Family Services (DCFS) has required parents of children with mental health conditions or behavioral disorders that require residential treatment to give up custody of their children in order to get the residential placements the children needed.
"In these situations, the goal is always to get children out of the hospital and into community and family settings," Hunter said. "This new law works toward keeping families together and ultimately providing therapeutic homes and placements for children."
Senate Bill 2655 will provide additional funding for residential treatment for children with serious mental illnesses and reduce the likelihood of lockout or custody relinquishment that leads to a psychiatric hospital stay beyond medical necessity.
It requires the Department of Healthcare and Family Services to provide a one-year awareness campaign to educate hospitals with inpatient psychiatric units for children on the availability of services through the Family Support Program and the Specialized Support Program. The new law will also ensure any custody relinquishment is temporary.
"There is a serious and systemic problem that exists within DCFS that we need to remedy," Hunter said. "This new law is a small step in in getting some of these issues resolved and in truly providing resources and services that are so needed for these kids."
The governor signed Senate Bill 2655 this week. It takes effect immediately.
Category: News