Published: Friday, August 24, 2018 11:01 AM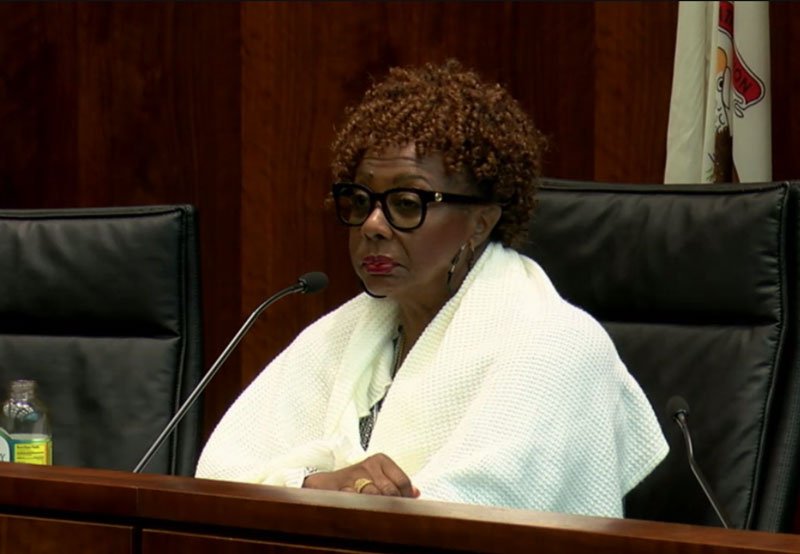 URBANA – In her first stop on a state-wide tour, State Senator Mattie Hunter (D-Chicago) convened the Senate Special Committee on Housing Thursday to look for ways to make housing more affordable throughout Illinois.
"The need for affordable housing is immense," Hunter said. "We know that having a safe, decent and affordable home is woven into better opportunities for children and their families. It's necessary to secure the economic well-being of all Illinoisans."
Illinois is one of 35 states across the country with a rent control ban. Hunter discussed a bill she has in the Illinois Senate which aims at lifting that ban, which has been in place since 1997 to prevent state and city governments from enacting any measure that would regulate or control rent prices on private residential or commercial property.
Hunter's version, Senate Bill 3512, would establish elected rent control boards in every county that would have the power to adjust rents every year. These boards would have the ability to regulate how much a landlord could raise rents and be used as a tool to support rent-burdened households.

"Skyrocketing housing costs are a problem throughout the country," Hunter said. "This discussion is more important than ever. It's doesn't just affect our most vulnerable, it impacts people at every income level in our state."
Representatives from Lift the Ban Coalition, Manufactured Housing Action, Kenwood-Oakland Community Organization, Illinois Apartment Association, Illinois Rental Property Owners Association, Illinois Realtors and Champaign County Housing Authority provided testimony on the effects of repealing the state rent control ban and the burdens high rents put on Illinois communities.
"Rent burden is not unique to Chicago and Cook County," Hunter said. "College towns, rural areas and even mobile home renters and owners are suffering from rising rents and taxes. That's why it's so important to bring everyone to the table, so we can come up with solutions to this crisis."
Hunter is planning to hold more hearings throughout the state in Rockford, Chicago and East St. Louis this fall to continue the discussion on creating affordable housing opportunities.
Category: News