Published: Wednesday, February 15, 2017 05:58 PM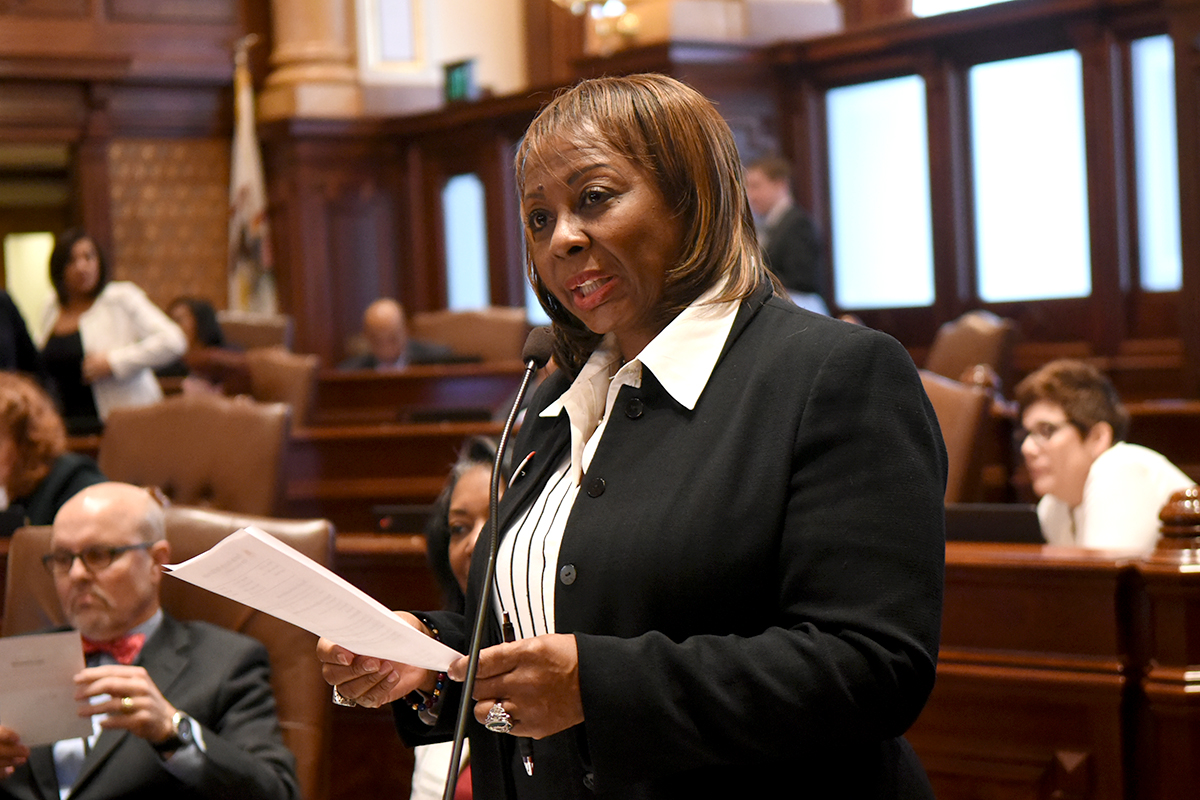 Following the governor's annual budget address State Senator Mattie Hunter (D- Chicago) released the following statement:
Here we are yet again, without a proposed balanced budget. The governor has failed his obligation to provide us with a balanced budget plan. Social service providers are closing their doors due to the lack of state funding causing continuing suffering to our most vulnerable.
Today, the governor addressed the heroin and opioid crisis plaguing our state. However, for two years, he's failed to provide adequate funding for treatment centers and providers.
Category: Front Page