Published: Friday, May 08, 2020 01:49 PM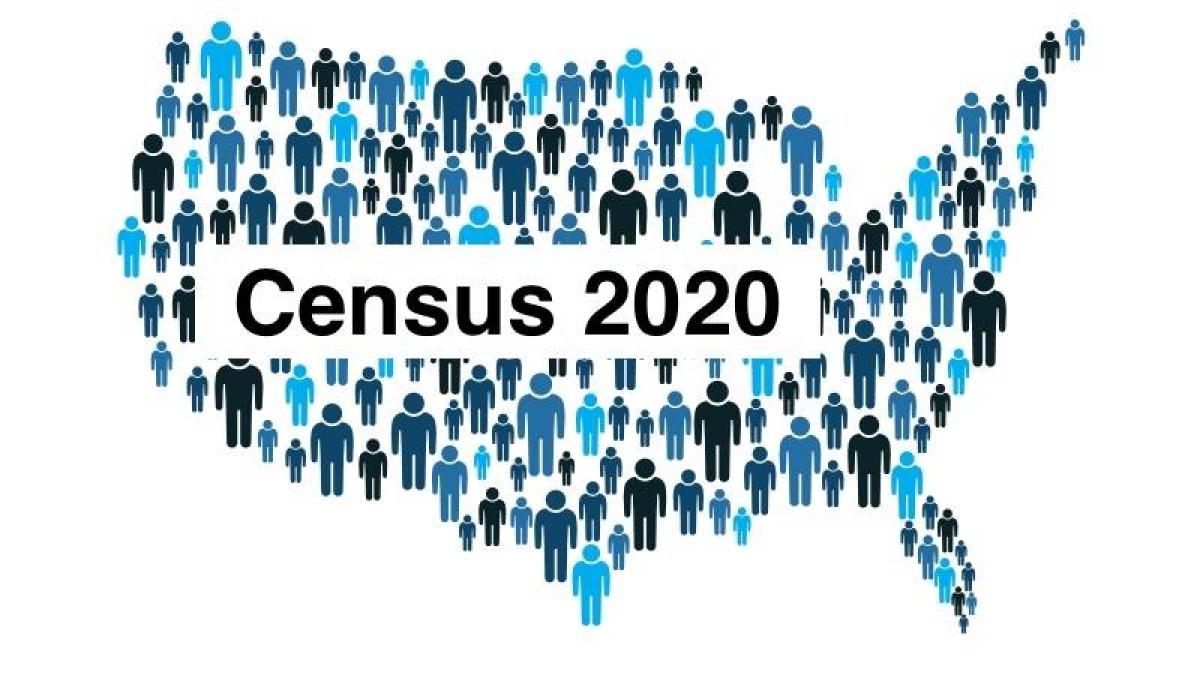 CHICAGO – State Senator Mattie Hunter (D-Chicago) is encouraging Chicago residents, particularly in underserved communities, to help secure their fair share of federal funding and protect their voice in government by completing the 2020 Census.
"Many of the neighborhoods I represent recorded some of the lowest response rates in Chicago during the 2010 Census. Those same communities continue to face long-standing racial disparities in health-care access and quality and have been among the hardest hit by COVID-19," Hunter said. "With health-care dollars on the line, a full and accurate census count is more important than ever."
In 2010, the city of Chicago had a final response rate of 66%. So far this year, the city's response rate is down, currently only at 50.1%.
Although online is the quickest way to fill out the questionnaire, there are three ways you can respond: online, by phone or by mail. Hunter also pointed out that higher self-response rates mean fewer individuals are likely to receive visits from census surveyors to be counted in-person. This year, census surveyors are putting the health of themselves and their families at risk from COVID-19.
"Completing the census is easier than ever before," Hunter said. "By taking 10 minutes to complete the questionnaire, you're bringing more than $18,000 per person to your community over the next decade. This money supports our public schools, economic opportunity, housing, family programs, and so many more vital aspects of our community."
If you haven't filled out your census questionnaire yet, you can visit 2020census.gov, where you can find the online questionnaire and additional information about the census. To see local response rates across Illinois and the entire nation, visit www.censushardtocountmaps2020.us.
Category: Uncategorised