Published: Wednesday, January 29, 2020 01:52 PM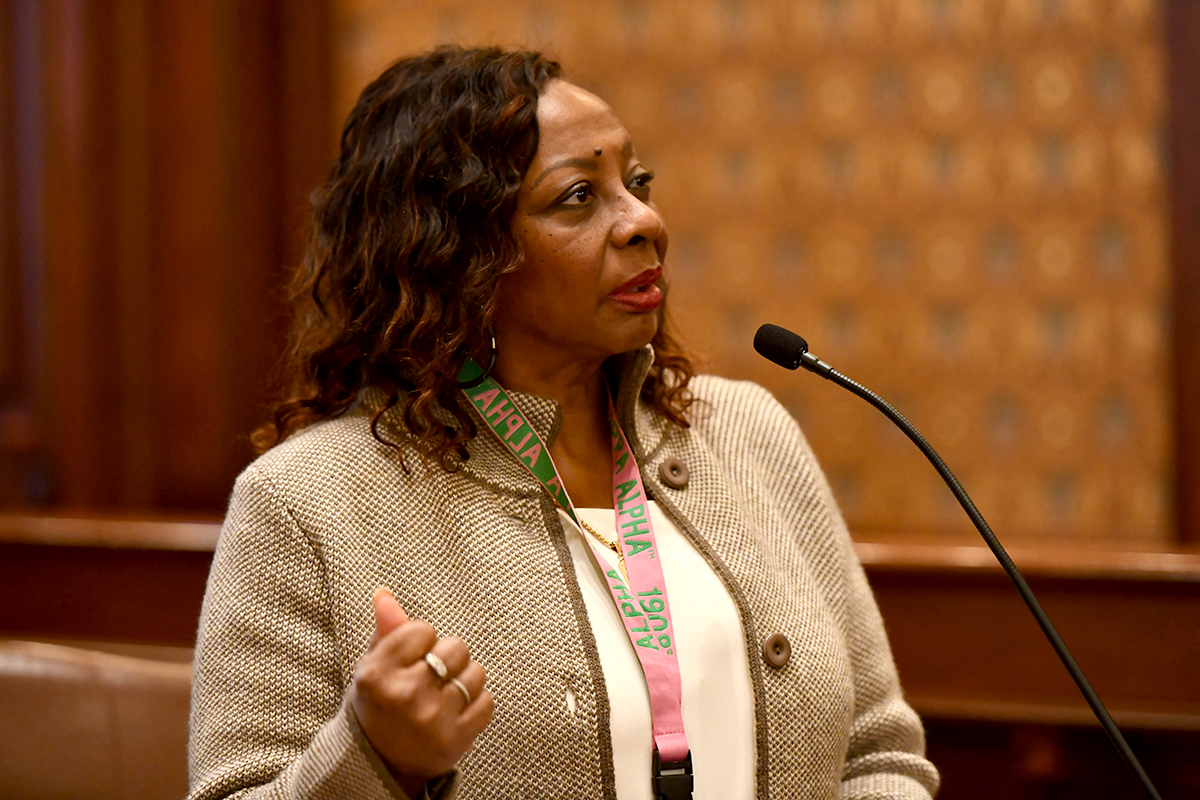 SPRINGFIELD – State Senator Mattie Hunter (D-Chicago) issued the following statement in response to Illinois Governor JB Pritzker's State of the State address:
"In his first year, Governor Pritzker made good on his campaign promise to put justice and social equity at the forefront of his policy agenda. In today's address, it was clear that Governor Pritzker understands that this work must continue.
"I was encouraged by Governor Pritzker's commitment to expanding child care in our state. For working families, access to high-quality child care is imperative to their ability to build a bright future.
"My work in the Senate has largely focused on improving mental health, and tackling substance use and drug-related crime. I am deeply concerned with recent reports that opioid deaths in my own community are rising, while decreasing in the communities of my white colleagues. The governor has made a sincere commitment today to social equity in how the state deploys resources and funding to battle the opioid crisis. While the recent executive order is a strong step forward, I look forward to holding Governor Pritzker to that promise over the next year."
Category: Uncategorised