Published: Monday, May 11, 2020 11:22 AM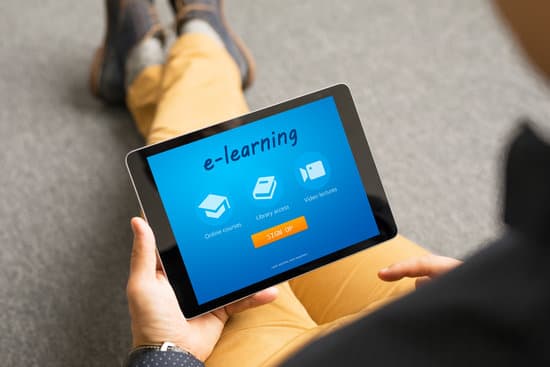 CHICAGO – In light of Gov. JB Pritzker's recent announcement that Illinois schools will remain closed for the remainder of the academic year, State Senator Mattie Hunter (D-Chicago) is encouraging Chicago's remote learners and educators to use the state's new drive-up Wi-Fi hotspot map to find free wireless internet locations.
"Lack of internet access for urban families is one of many significant problems underscored by COVID-19," Hunter said. "While it will take long-term solutions to close this divide, this interactive map is a great tool for the thousands of students whose academic progress has been thrown off balance in the middle of the school year."
Designed to assist students at every level who don't have consistent internet access in their homes, the interactive map provides drive-up Wi-Fi locations throughout the state and specific log-in instructions for visitors. Students and their parents or guardians should continue to practice social distancing by remaining in their cars while using the hotspots.
As of May 11, the Wi-Fi map has 380 hotspots students can use to complete coursework.
"Low-income students in our community already face problems that hinder their educational outcomes," Hunter said. "It's important we do everything we can to help keep student support networks strong, in addition to keeping them on track academically."
To find a hotspot near you, click here.
Category: Uncategorised