Published: Wednesday, June 03, 2020 03:40 PM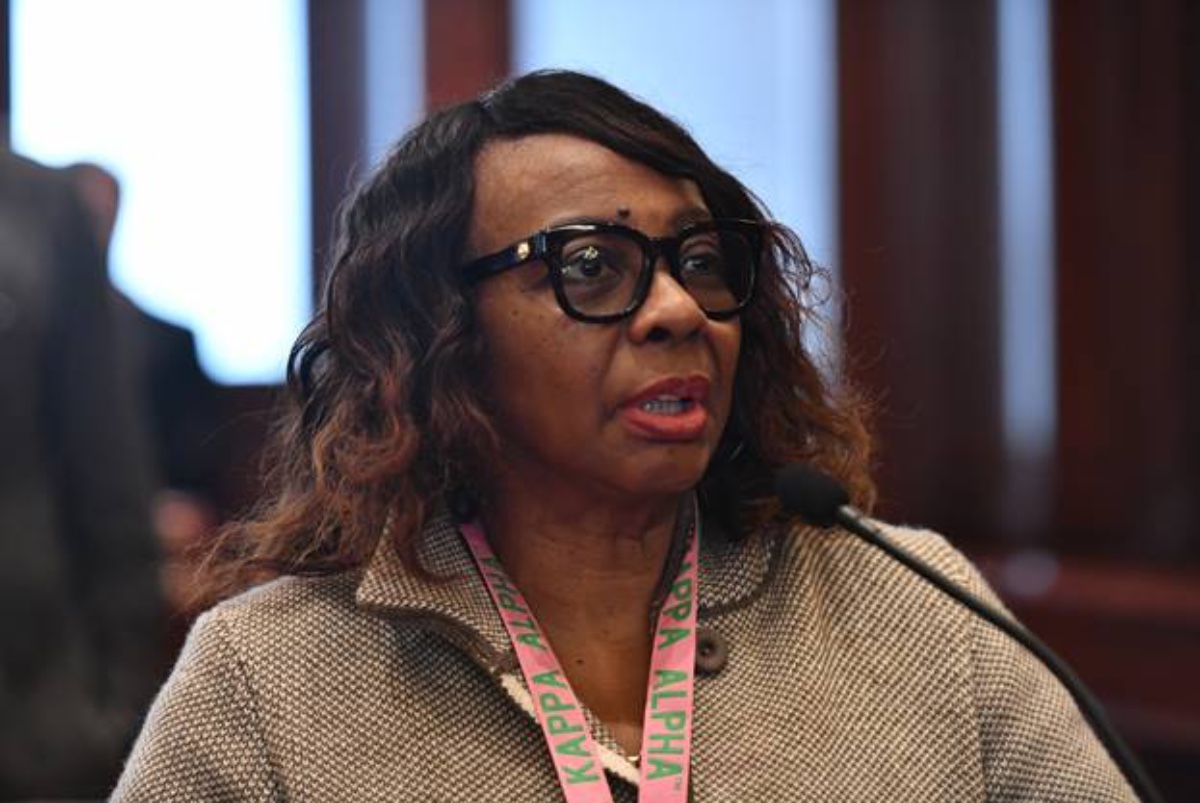 CHICAGO— State Senator Mattie Hunter (D-Chicago) released the following statement in response to protests and riots in Chicago brought on by the murder of George Floyd:
"I'm saddened and angered as we mourn the deaths of George Floyd and Breonna Taylor at the hands of law enforcement. They are painful illustrations of the deep-rooted systems of oppression, and systems of protection for bad actors, that continue to burden African-American families. These murders sow further hopelessness, anger, and agony, which have been expressed over the past few days through widespread protests.
"However, some have seen this as an excuse to commit shameful acts of destruction and lawlessness. Those who hijack our protests to stir chaos demean and drown out the pleas of black families who are crying out for justice. Vandalism and looting shouldn't be tolerated, but I refuse to let that shift focus away from the root issue. At some point, looting will end, but black Americans will continue to live and die under the menace of police violence unless we upend this broken system with real reforms. Police officers that engage or are complicit in unnecessary violence or racist acts should be fired the first time it happens, investigations should be swift and public, and discipline must always match up to the weight of the offense.
"As for the majority of protesters, it was heartening to see countless Chicagoans, of all generations and backgrounds, who have taken to the streets to peacefully demand justice and make our voices heard in a productive way that respects the businesses and community institutions that Chicago families have worked so hard to build. Over the past 48 hours, many of the same individuals have taken action to help businesses and organizations recover from acts of vandalism and looting. These inspiring individuals represent the true unbreakable spirit of our city.
"Above all, our path forward must not end with protests. Now is the time to harness our collective anger to galvanize a movement toward ending police violence and eradicating all systemic inequalities, including disparities in economic opportunity, health, and education. Black families can't wait any longer."
Category: Frontpage