Published: Tuesday, February 18, 2014 11:55 AM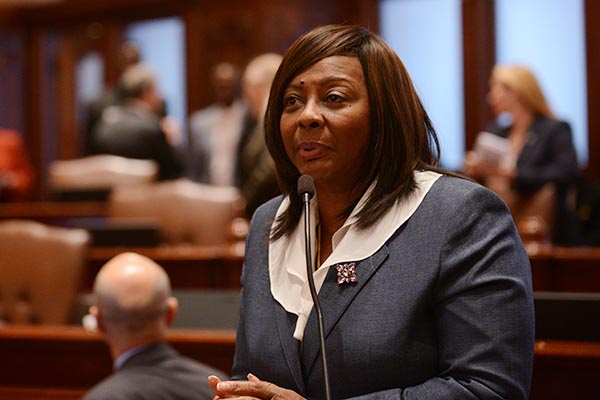 In an effort to fight obesity and other health issues, Chicago Democrat, State Senator Mattie Hunter has filed a plan to tax sugary drinks.
Sen. Mattie Hunter, Vice-Chair of the Senate Public Health Committee, filed a proposal on Valentine's Day to add a penny-per-ounce tax to sugar-sweetened beverages. The tax is a part of the legislator's push to decrease cases of obesity in the state.
Category: Health & Human Services