Published: Friday, September 28, 2018 02:07 PM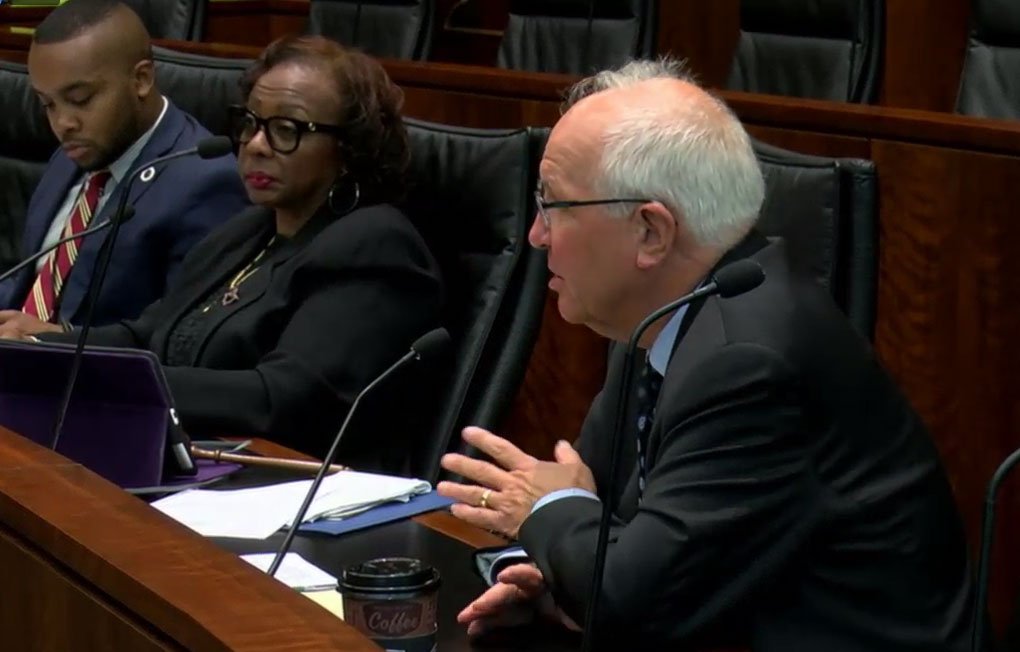 CHICAGO – In her third stop on a statewide tour, State Senator Mattie Hunter (D-Chicago) convened the Senate Special Committee on Housing Thursday to look for ways to address the issues of lack of affordable housing and rising rent prices.
"It's not hyperbole to say that we face a crisis," Hunter said. "Skyrocketing housing costs affect our entire state and all types of communities. We know that the demand is great, and that's why we're on this tour to find new and innovative solutions to help preserve affordable housing options."
More than 200 people attended the Senate Special Committee in Chicago to weigh in on lifting a statewide ban on rent control.
Currently, Illinois is one of 35 states across the country with a rent control ban. Hunter discussed her legislation which would lift the 1997 ban on state and city governments enacting any measure that would regulate or control rent prices on private property.
Hunter's measure would establish elected rent control boards across the state, divided into six regions. The boards would regulate rent for households of specified income levels and could restrict annual rent increases to the rate of inflation. They could also create rules on how much notice must be given before rent is increased and would oversee the creation of a reserve account for landlords to pay for repairs and building improvements.
"Although this bill is focused on rent control, it is only one of the options that we're pursuing," Hunter said. "My overall goal with these hearings is to gather as much information as we can, so that we have all the tools we need to move forward, and craft a legislative solution that creates strong communities and expands access to safe, decent and affordable housing.
Category: News