Published: Tuesday, May 09, 2017 11:00 AM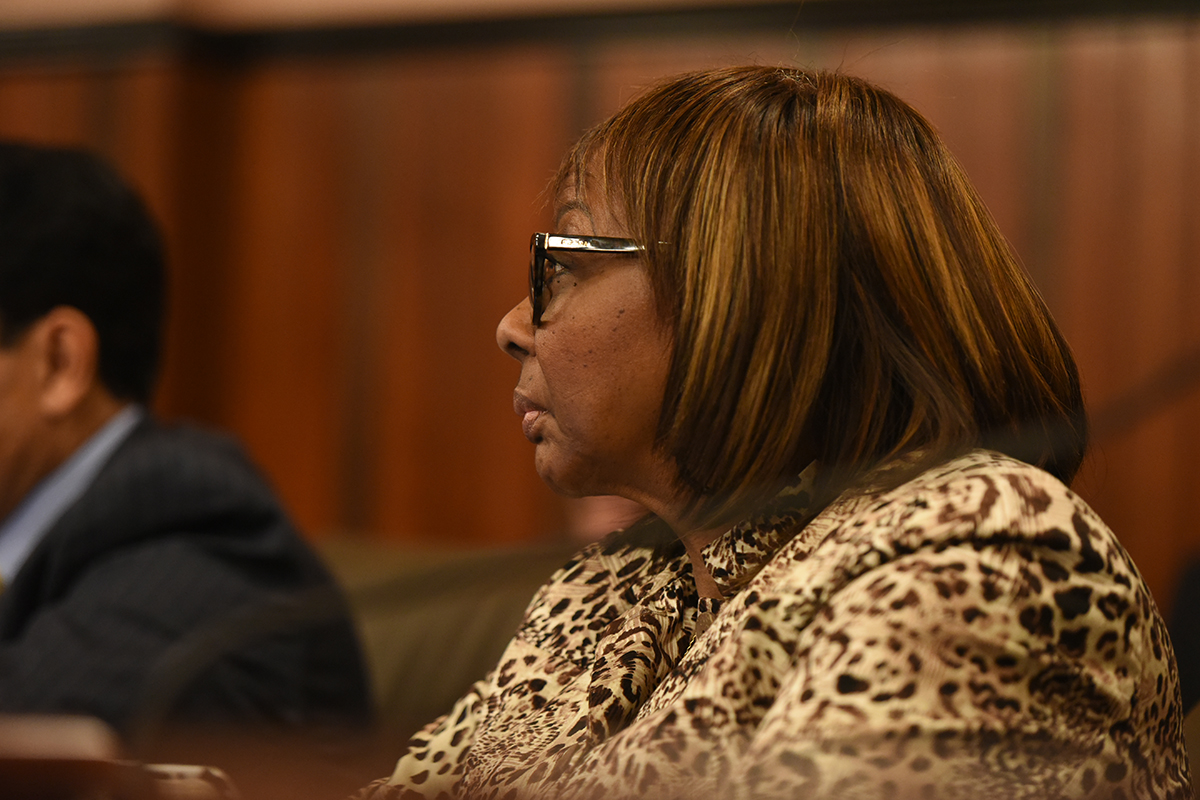 Comments from one of Gov. Bruce Rauner's agency directors have one state lawmaker concerned that the recent progress to reduce the state's prison population could suddenly be undone.

"Forgive me for being suspicious, but we've got a governor saying he wants to reduce the prison population while at the same time his prison director is holding onto empty prisons just in case they're needed? Something doesn't add up," said State Senator Mattie Hunter, a Chicago Democrat.

Hunter's comments came in response to recent testimony from Illinois Department of Corrections Acting Director John Baldwin before a key Senate budgeting committee. Senator Hunter, a member of that committee, asked what the Department of Corrections' plans were for unused prisons in Dwight and Tamms that once combined to house more than 1,000 inmates but have been shuttered for nearly four years.
Category: Frontpage