Published: Friday, September 08, 2017 04:35 PM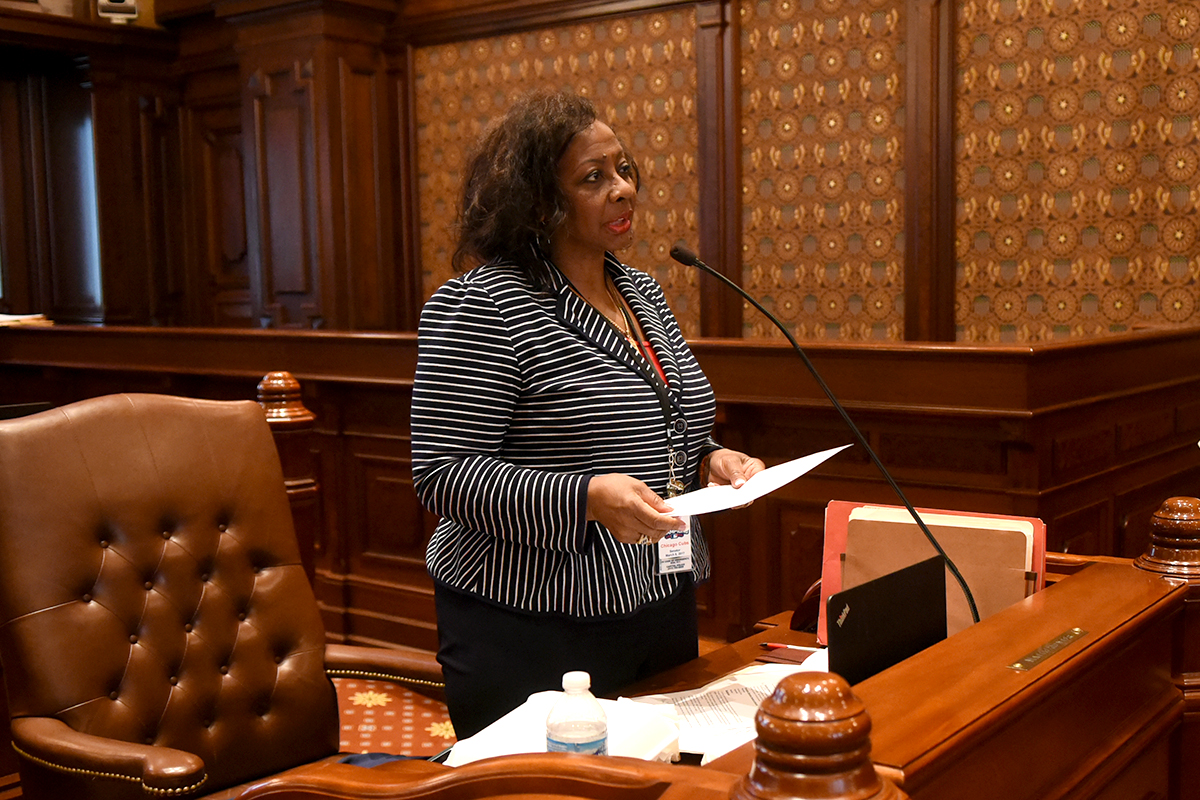 In an effort to provide information about health issues and access to quality food options, House Bill 3157, backed by State Senator Mattie Hunter (D-Chicago) has become law.
"This lack of access can usually be found in underprivileged areas," said Hunter. "Most families in food deserts also live without a car, strictly relying on public transportation to commute. I believe everyone, regardless of location, should have access to quality produce. It's important to build partnerships among local government and businesses to tackle this growing problem."
House Bill 3157 will require the Department of Public Health to provide the General Assembly with an annual report that identifies the locations of food deserts, along with analysis on the health impacts in such locations.
A food desert is defined as a location with a lack of grocery stores, farmers' markets, or healthy food providers, thus leading local residents to rely on unhealthier food options.
The legislation becomes effective June 1, 2018.
Category: News