Published: Thursday, June 30, 2016 04:00 PM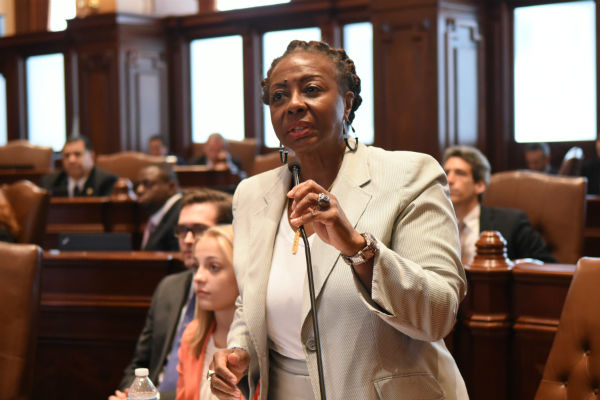 SPRINGFIELD – State Senator Mattie Hunter (D- Chicago) helped pass a budget plan that would allow schools in Chicago to open on time in the fall.
The legislation would provide $250 million for P-12 schools, of which $95 million would go to Chicago Public Schools. After-school programs are expected to receive $15 million.
"Without state support for after-school programs funding and jobs, life on the streets for at-risk youth would increase," Hunter said. "Young people across Illinois rely on jobs and after school care to keep them safe."
Category: News