Published: Wednesday, August 29, 2018 11:42 AM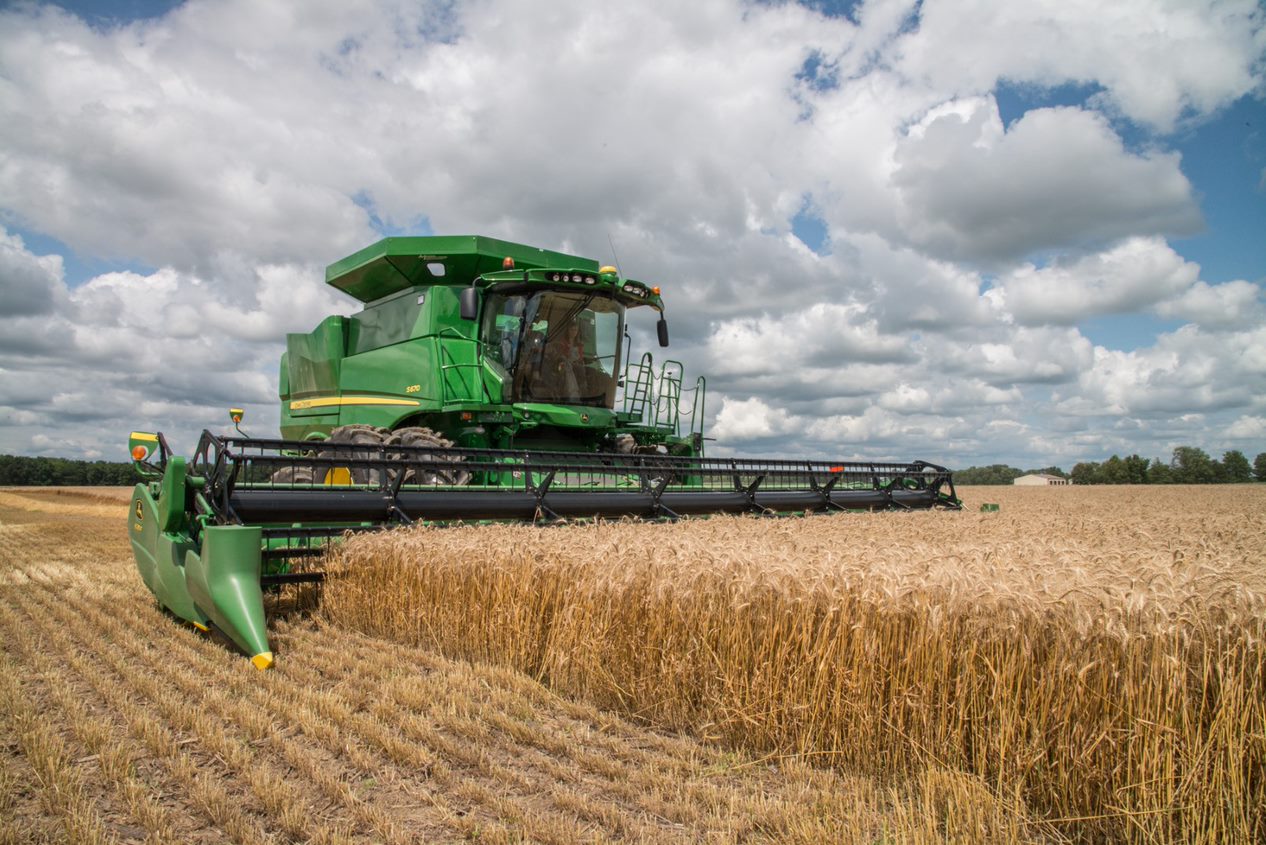 SPRINGFIELD – A new law sponsored by State Senator Mattie Hunter (D-Chicago) will help address the challenges minority farmers face by expanding access to state and federal resources.
House Bill 4234 defines farmers who will benefit from the new law as people who have been subjected to racial, ethnic or gender prejudice because of their identity as members of a group without regard to their individual qualities. These groups include people who are African American, American Indian, Alaskan native, Hispanic, Asian-American, Native Hawaiian and Pacific Islander.
The Farmer Equity Act directs the Illinois Department of Agriculture to ensure that such farmers, including those in urban areas, are included in the development, implementation and enforcement of agriculture laws, policies and programs.
"The Farmer Equity Act gives farmers from the many minority communities of our state a voice and decision-making power," Hunter said. "It ensures that farmers of color can be represented in state policy-making, so they can advocate for their needs and gain access to resources."
Category: News