Published: Wednesday, June 28, 2017 05:41 PM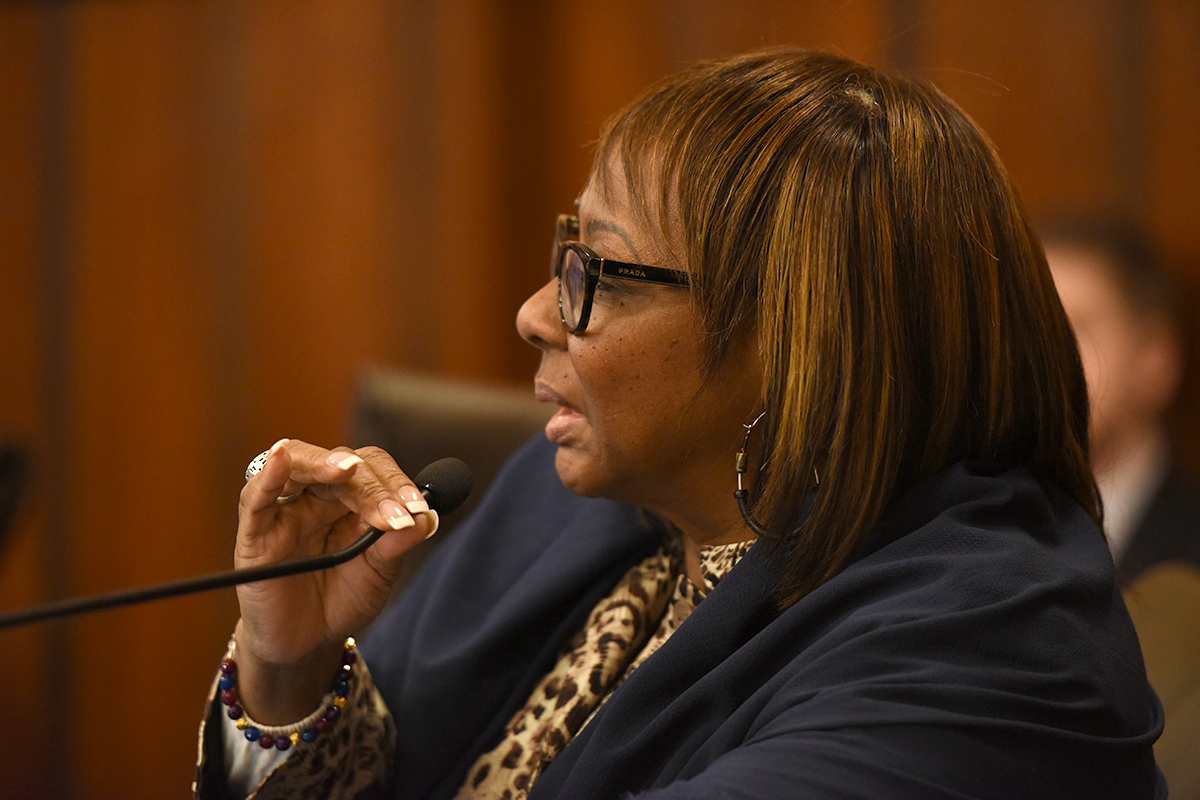 Today, members of the Senate's Executive Committee called a special hearing to question a Rauner administration agency head over a questionable contract to streamline a state employee health insurance process. Central Management Services Director Michael Hoffman was asked to testify about the deep concerns expressed by State Senator Mattie Hunter (D- Chicago) and other legislators surrounding previous mismanagement and poorly executed actions of the agency.

The subcommittee took place after the Associated Press reported that Governor Bruce Rauner's administration purposefully ignored state guidelines aimed to encourage minority-owned business opportunities. The investigation also revealed that the administration awarded the contract to Georgia-based Morneau Shepell, a suspected favored contractor.
"While there are number of issues with the online employee benefits system, the initial procurement procedures are also extremely alarming considering the guidelines for minority-owned businesses were left out," said Hunter. "Minority-owned businesses are a huge part of the economic and social progress of the American workforce. It's a shame we have a governor that campaigns on growing businesses in the state of Illinois but makes it harder for minorities to succeed."
Category: Front Page