Published: Thursday, May 04, 2017 02:11 PM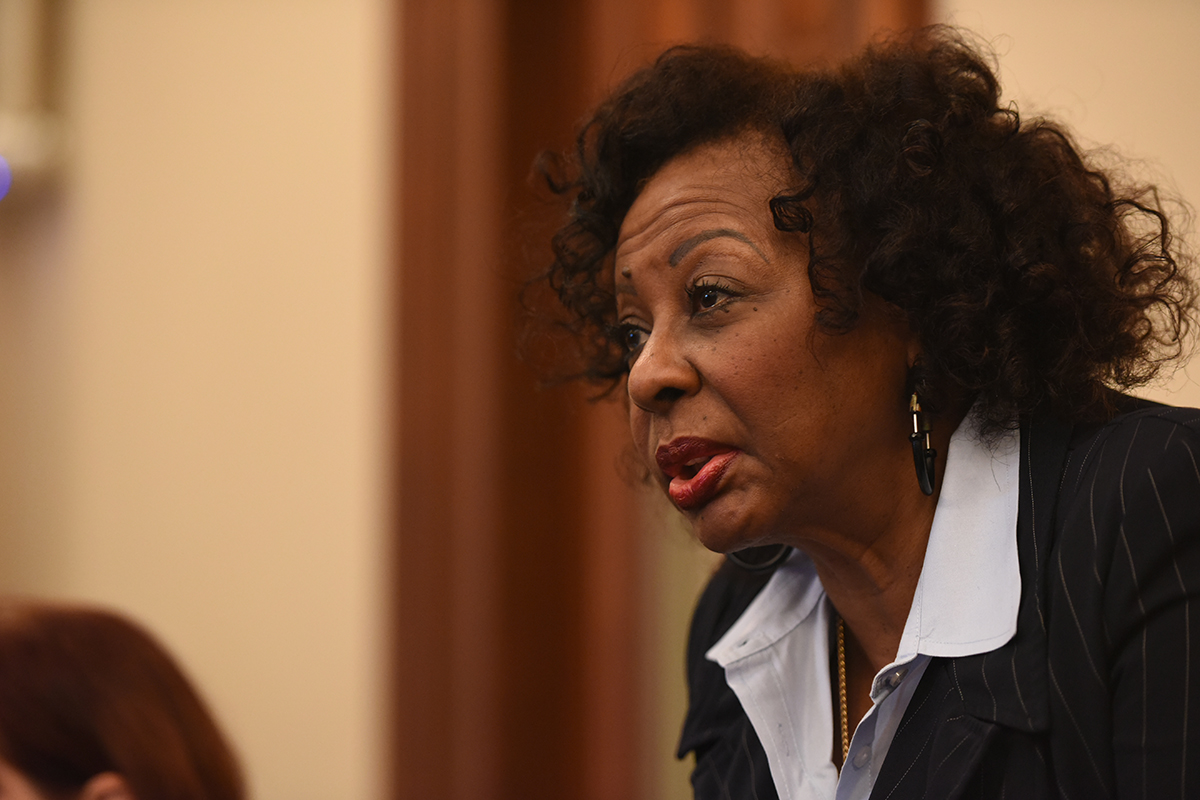 In an effort to increase accountability among law enforcement officers, State Senator Mattie Hunter (D-Chicago) introduced legislation today that requires sobriety testing following all officer-involved shootings.
The initiative aims to improve credibility in police department investigations. It would require officers to submit drug and alcohol test results no later than one hour after a shooting.
"Whether these attacks were targeted or unfortunate accidents, this policy will hold law enforcement accountable for the frequent tragedies of deadly force," Hunter said.
Category: Frontpage