Published: Monday, March 18, 2013 08:54 AM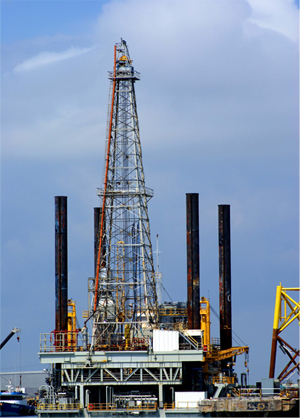 In an effort to create jobs and begin to alleviate Illinois' financial crisis, some lawmakers have proposed Illinois join a number of states across the country and allow fracking, also known as hydraulic gracturing, but many believe the idea is not fully thought out. Senator Mattie Hunter proposed SB 1418 in an effort to ban fracking for two years while a task force examines the possible environmental risks relating to fracking.
"What's the rush?" said Hunter. "We've made hasty decisions in the past here in Illinois, only to regret them later."
Environmental groups across the state oppose the idea of fracking. The Illinois Coalition for a Moratorium on Fracking hosted an anti-fracking rally on Tuesday, March 12, in the Capitol where a number of Illinois residents voiced their concerns about the affects of fracking.
Category: Press Releases