Published: Tuesday, August 04, 2015 03:43 PM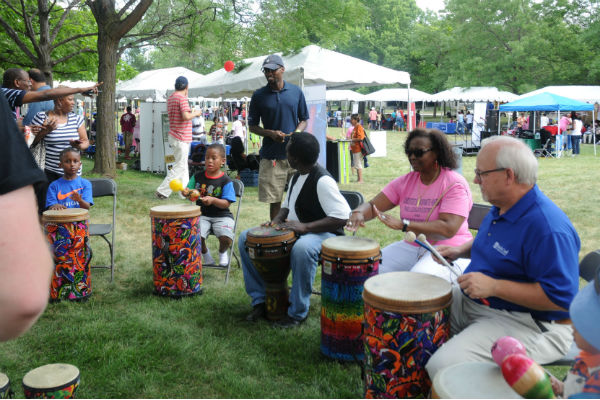 Over the weekend, several hundred Chicago youth, adults and seniors attended State Senator Mattie Hunter's 12th Annual Health, Fun and Fitness Fair on the South Side. Free health services and back-to-school supplies were offered.
Mourning families joined the Hunter family for commemorative balloon releases for violence prevention and breast cancer awareness. Hunter released pink balloons with Carolyn Adams' family, the namesake of the Carolyn Adams Ticket for the Cure, in honor of those who lost loved ones to breast cancer. Gatherers released red balloons alongside the Hunter family while calling out the names of victims of violence.
Category: News