Published: Wednesday, September 06, 2017 03:59 PM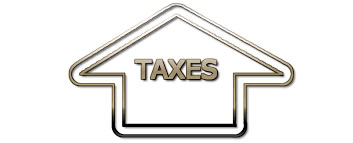 There are more than 15,000 property owners whose taxes are past due in our district. It is extremely important to pay off any outstanding balances to avoid fines or even a possible loss of your property.
Please click the here to find out if you are at risk. The next annual tax sale where property that has not paid it's taxes can be sold is May 2018. If you have any questions, you should call your taxing body (The Cook County Treasurer's Office.) Phone number: (312) 443-5100.
Category: News