Published: Tuesday, August 29, 2017 03:10 PM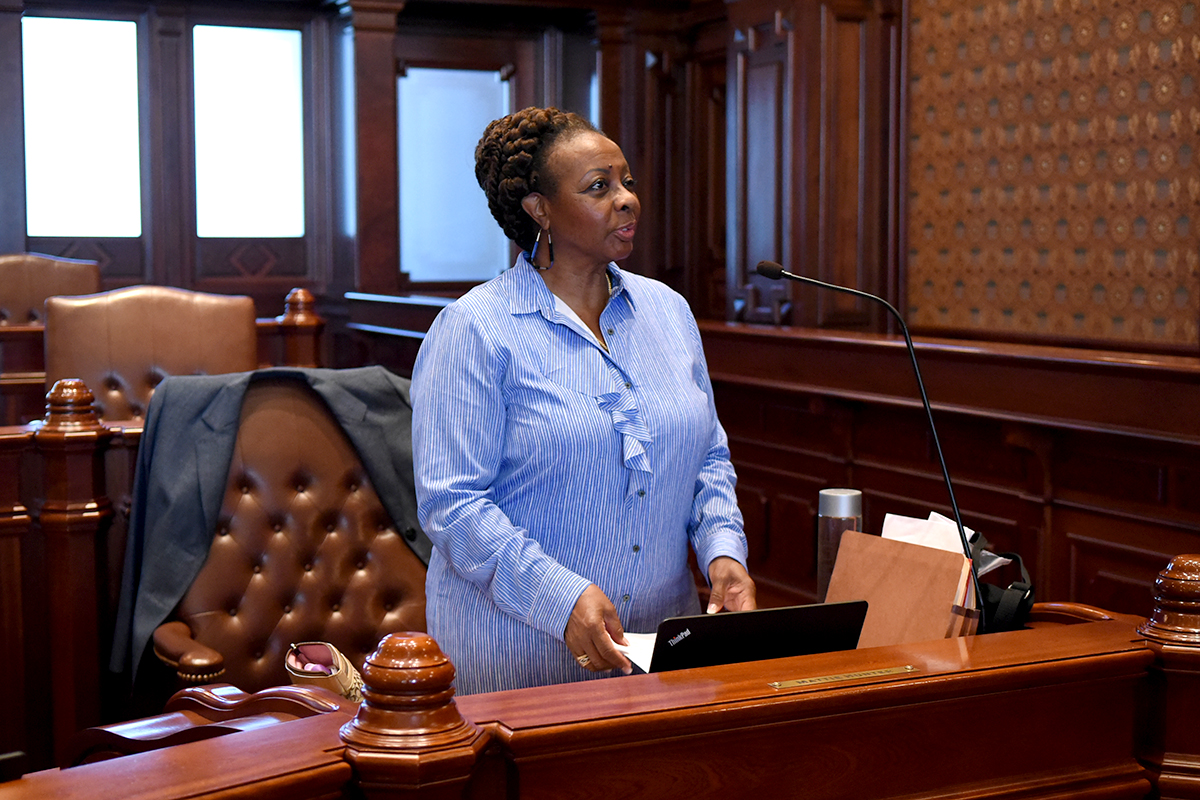 Thanks to a new business program sponsored by State Senator Mattie Hunter (D- Chicago) individuals interested in entrepreneurship could receive state dollars for startup and project plans.

"Starting a business involves planning and making key financial decisions," said Hunter. "We have many low-income residents with skills and talents who, unfortunately, can't afford to start and run businesses on their own."

House Bill 736 establishes a small business grant program that will provide money to low-income individuals on public aid. The legislation will serve as a pilot program that stems from the welfare overhaul reform that started in Wisconsin under former governor Tommy Thompson.

"This bill levels the playing field for those hoping to start a business and enter the workforce," Hunter said. "We have to get money in the hands of individuals willing to grow and produce for the economy of the state."

The program will be monitored by the Department of Commerce and Economic Opportunity. DCEO will review application materials and make a decision on the qualifications and eligibility of each applicant, the grant amount awarded, if applicable, and the number of grants an eligible applicant will receive.
Category: News