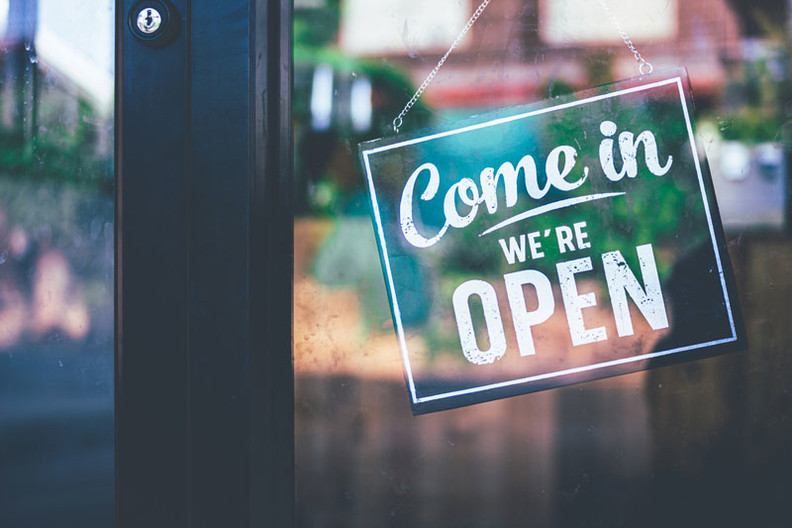 CHICAGO — To help restaurants continue to recover from financial hardship sustained over the last few years, State Senator Mattie Hunter announced that 40 businesses in the 3rd Senate District will receive over $1.6 million in funding through the Back to Business grant program.
"The Back to Business program has helped hundreds of businesses in Chicago bounce back from the lasting effects of the pandemic," said Hunter (D-Chicago). "With the support of these grants, restaurants will be able to keep their doors open, retain jobs and continue to provide valuable services within our community."
The Back to Business grant program provides recovery grants for small businesses throughout the state, with an emphasis on businesses in the hardest hit industries. Through the Back to Business and Business Interruption Grant programs, DCEO has provided more than $535 million to more than 15,000 businesses since the start of the pandemic.
Forty restaurants in Hunter's district will receive a combined $1,665,000 through this round of Back to Business grants.
"The restaurant industry took a big hit a few years ago, and many have relied on the support of grants and community members to stay open," said Hunter. "I'm grateful to see these local businesses receive the assistance they need to keep going."
For more information about the Back to Business grant program, visit DCEO's website.