Published: Tuesday, May 30, 2023 04:10 PM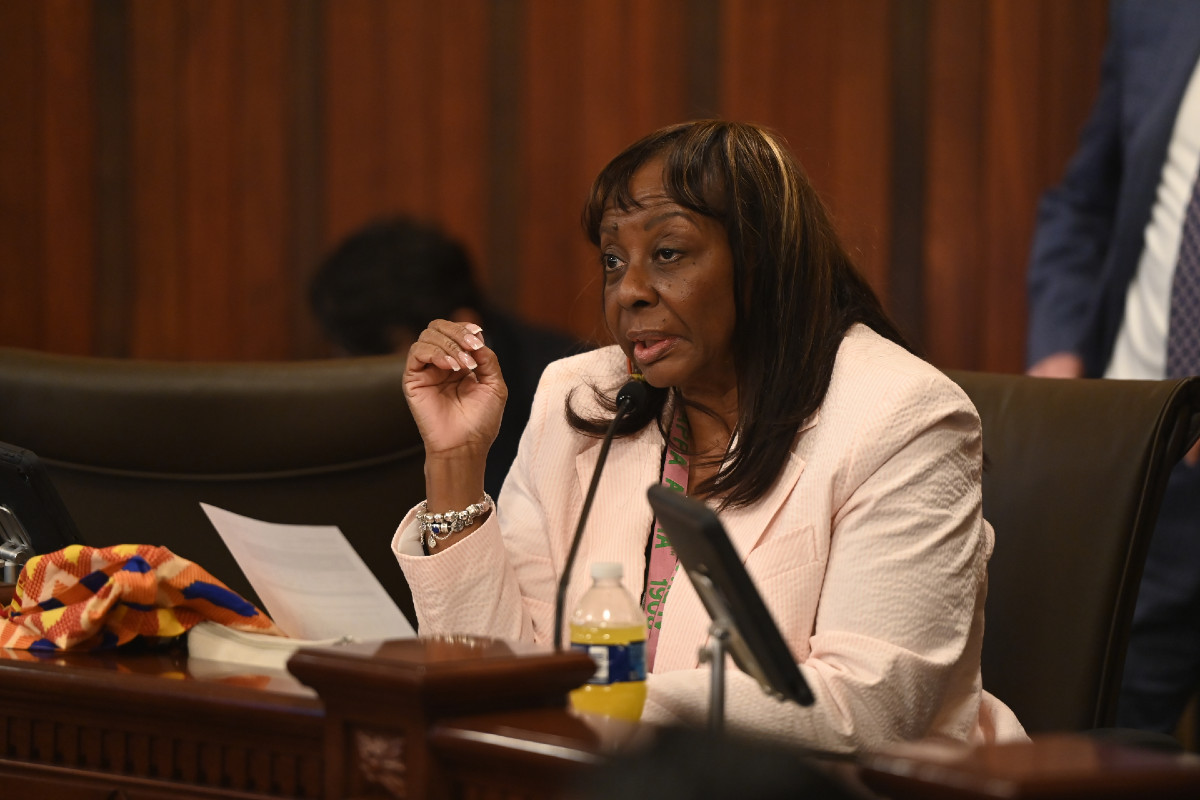 CHICAGO — State Senator Mattie Hunter, a staunch advocate for women's rights and safety, has been appointed to a new task force that will study violence against Chicago women and girls.
"We cannot stand idly by while the lives of Chicago women and girls are cut short or shattered by violence," said Hunter (D-Chicago). "This task force will serve as a catalyst for change, enabling us to better understand the root causes, devise effective prevention measures and support those affected by these devastating crimes."
The Task Force on Missing and Murdered Chicago Women – created through a law championed by Hunter in 2022 – is charged with exploring methods for tracking and collecting data on violence against Chicago women and girls, policies and institutions that impact them, measures necessary to address and reduce violence, and ways to help victims and their communities.
Category: News