Published: Tuesday, February 18, 2014 11:55 AM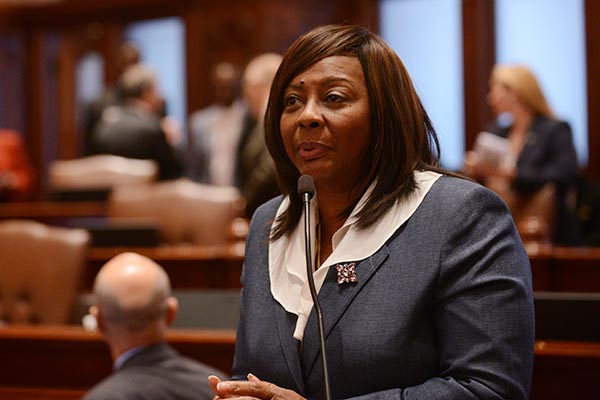 In an effort to fight obesity and other health issues, Chicago Democrat, State Senator Mattie Hunter has filed a plan to tax sugary drinks.
Sen. Mattie Hunter, Vice-Chair of the Senate Public Health Committee, filed a proposal on Valentine's Day to add a penny-per-ounce tax to sugar-sweetened beverages. The tax is a part of the legislator's push to decrease cases of obesity in the state.
"We as a state need to do a better job of educating the public about the link between consuming sugary soft drinks and obesity," Hunter said. "The only way to save lives is to fight this issue from both ends: through preventive measures and programs to help those who are overweight or have diabetes."
Hunter is holding a press conference Wednesday to introduce the Healthy Eating and Active Living (HEAL) Act to initiate a conversation about ending obesity. The proposed act should raise more than $600 million for obesity prevention and health initiatives in schools and local communities.
Category: Health & Human Services