Published: Tuesday, April 09, 2013 02:15 PM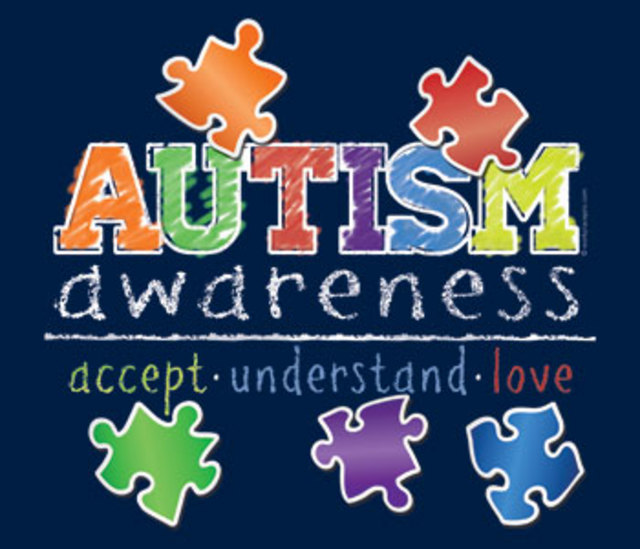 State Senator Mattie Hunter reflected this week on April's designation as National Autism Awareness Month.
"Right now, an estimated 29,000 children in Illinois live with autism spectrum disorders, and the effects of these conditions on the individuals coping with them, their families and communities are sweeping," Hunter said. "That's why the time for commitment to autism awareness is now."
Autism spectrum disorders are classified as chronic, neurologically based developmental disabilities of which the cause is still undetermined. They typically manifest during early childhood. These conditions impact mildly to severely the afflicted individuals' cognitive, social and emotional functioning on a variety of levels. Those diagnosed with ASDs typically do not appear physically different; however, they traditionally communicate, interact, behave and learn in ways atypical in comparison to their peers.
People with ASDs frequently encounter difficulties with social, emotional, communication, fine motor and learning skills. Some of the usual warning signs of ASDs are the tendency to consistently repeat specific behaviors, comfort with routine, resistance to change and not accomplishing developmental milestones as they are traditionally observed. Individuals coping with ASDs often reflect different ways of learning, paying attention and reacting to circumstances in their daily lives.
"The rate of children diagnosed annually with ASDs in our country has risen to an overwhelming 1 in 110," Hunter said. "This vast and rapid growth of autism disorders is exactly what led me to advocate Senate Bill 679 (a measure promoting insurance benefits for those affected with autism spectrum disorders that was made law) last year in the 97th General Assembly. It is also why I am committed to continuing to fight for awareness of these conditions and giving those with diagnosed autism disorders the chance at living their best lives."
"ASDs, as the Autism Society illustrates, can definitely seem a difficult puzzle for those afflicted and everyone they touch," Hunter said. "However, with patience, dedication and understanding, even the most difficult of puzzles can be solved. Please take the time, especially if you are a parent or participate in caregiving, to familiarize yourself with the red flags of ASDs (as early diagnosis and intervention are crucial in treating these conditions) and become a piece of the autism puzzle solution."
Please follow the links below to raise your awareness and learn more about autism and autism spectrum disorders:
http://www.autism-society.org/about-us/national-autism-awareness-month/
http://www.autismspeaks.org/
http://www.autismillinois.org/ResourcesDiagnosticEvaluations.html
http://www.chicagoautism.org/resources.html
http://www.chicagokids.com/resources/autism.html
http://www.chipublib.org/forkids/kidspages/autism.php
http://www.rush.edu/rumc/page-1213718660256.html
http://www.theautismprogram.org/
http://www.thehopeinstitute.us/about-autism/what-is-autism/
http://www.uic.edu/educ/cfl/tap.html
Category: Health & Human Services