Published: Monday, July 14, 2014 08:35 AM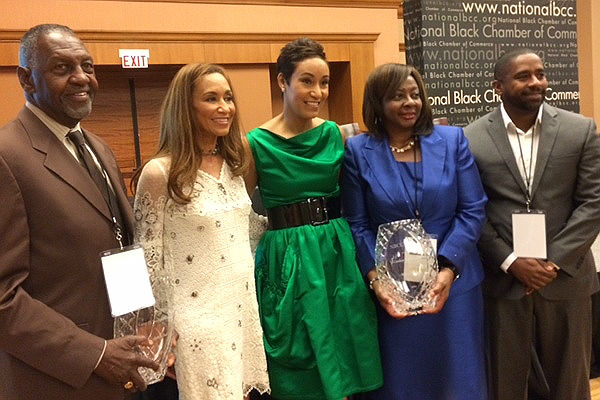 Friday, the National Black Chamber of Commerce honored State Senator Mattie Hunter with the Carol B. Mosley Award for her efforts in securing minority business contracts.
"The revolving loan fund creates equal economic opportunities for disadvantaged businesses and minority contractors," said Hunter, a career advocate for social and economic equality for underserved communities. "I am honored the National Black Chamber of Commerce recognized the tireless work of my colleagues and I to secure necessary start-up resources for minority and women enterprises."
House Bill 3267 was signed into law in 2013.
Category: Press Releases