Published: Tuesday, June 17, 2014 10:32 AM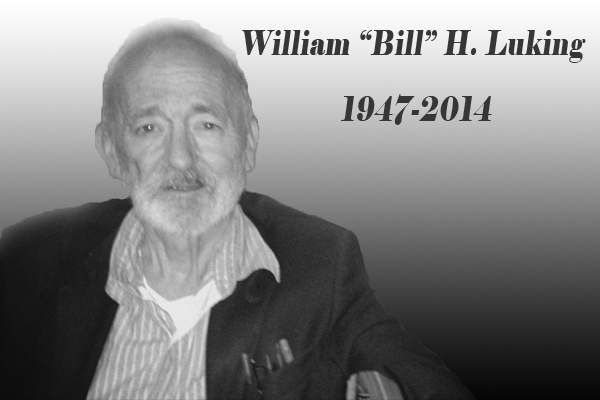 Last week, William "Bill" H. Luking, an influential Chicago lobbyist passed at the age of 66. State Senator Mattie Hunter (D-Chicago), who worked alongside the iconic Luking, released the following statement:
"The people of Chicago have lost a great person. It was my honor to work alongside Mr. Bill Luking as he worked tirelessly to improve the City of Chicago. From his days lobbying under Mayor Harold's administration to fighting for Chicago Public Schools, he dedicated his life to seeing a better Chicago.
Mr. Luking advocated for public housing, the police department and served as a pillar of strength at the Illinois Statehouse. We worked on major legislation together including a tax credit that saved taxpayers millions. We were working together to re-introduce legislation to prevent the credit from sunsetting.
I first met Mr. Luking in 1983 before I became a senator. He was not only my cohort but a great friend. With a heavy heart, I send my condolences to Mr. Luking's family."
Category: Press Releases