Published: Friday, June 13, 2014 03:09 PM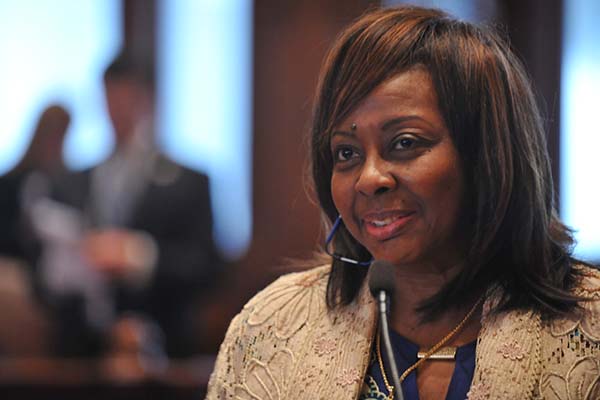 State Senator Mattie Hunter's (D-Chicago) plan to help support the Special Olympics with a new lottery ticket will be signed into law today. The measure secures money for Olympians and children with Olympic aspirations.
"The 'Go for the Gold' lottery ticket will raise much-needed dollars to fund statewide training programs and competitions for Special Olympic Athletes," Hunter said. "Some of the money will also help our next generation of Olympians by supporting the Special Children's Charities Fund."
The scratch-off is the latest of a series of Hunter-sponsored lottery tickets. The measure creates two funds and secures 75 percent of the money for adults and 25 percent for the children's fund.
Senate Bill 219 passed the General Assembly on May 30th. It will go into effect on July 1st.
Category: Press Releases