Published: Friday, March 21, 2014 01:41 PM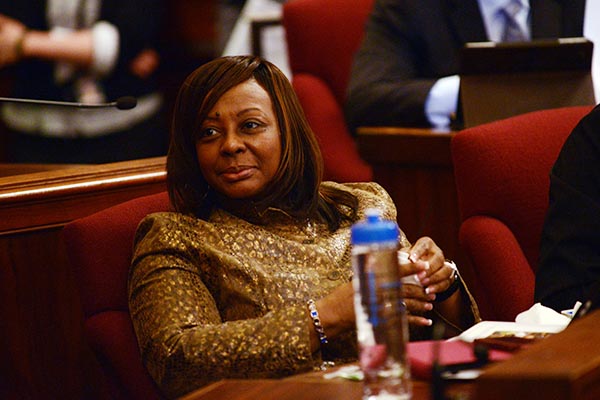 As Illinois struggles to balance the budget, the Department of Human Services and Department of Children and Family Services estimate they would face $635 million and $140 million in cuts, respectively, if they cut budgets by 20 percent. State Senator Mattie Hunter released a statement in response to the devastating figures.
"Severe cuts would force agencies to close facilities and end services for 39,000 children, the mentally disabled and millions of struggling families," said Hunter, Chair of the Illinois Human Services Committee. "Thousands of jobs would be cut at a time when the state faces high poverty and unemployment rates."
Proposed cuts would hurt children and struggling families that receive services from DHS, DCFS and the Department of Public Health.
Nearly 39,000 children would not receive childcare services and 6,000 children would no longer receive early intervention programming under DHS. Under DCFS, nearly 3,500 children would no longer receive services when the agency is already undergoing changes to improve provided services.
"Mid to low-income families and children are already suffering from cuts at the federal level. This would add salt to the wound," said Hunter, a career proponent for sponsoring measures that protect families-in-need.
Category: Press Releases