Published: Thursday, March 06, 2014 10:39 AM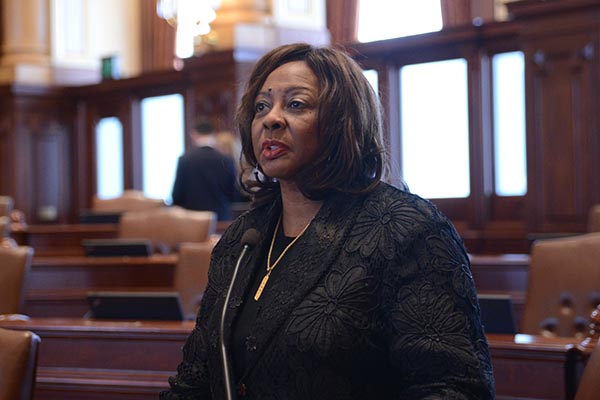 The Illinois Senate unanimously passed a plan to protect seniors from health care workers who have a history of taking advantage of the elderly. State Senator Mattie Hunter sponsored a measure to require the Department of Human Services' Inspector General to add employees undergoing financial abuse investigations to the Department of Public Health's registry of unqualified workers.
"Documenting people with a history of taking advantage of seniors is absolutely necessary. Not only is taking advantage of seniors illegal, but it is downright ruthless and disrespectful," said Hunter, Vice-Chair of the Illinois Public Health Committee. "We need to protect vulnerable seniors from health care workers with dubious records."
Hunter's initiative came in response to the 277 allegations of financial exploitation that the Inspector General's office received since 2009. Of the 217 completed investigations, the IG confirmed 45 cases were from community agencies and one case was from a state-operated facility.
Senate Bill 2915 passed the Senate with bipartisan support and now advances to the House for further consideration.
Category: Press Releases