Published: Monday, June 10, 2013 11:19 AM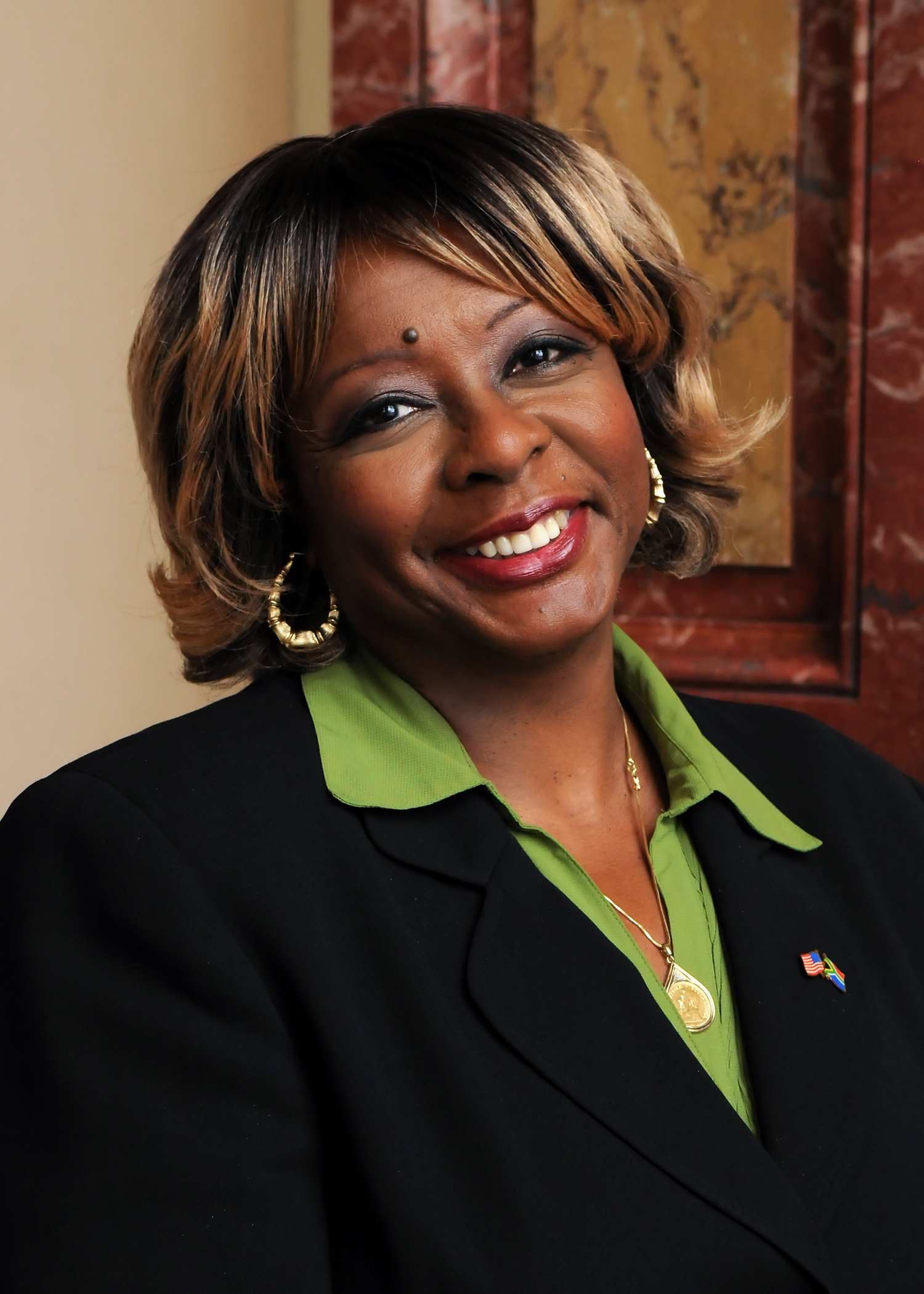 Majority Caucus Whip State Sen. Mattie Hunter (D-Chicago) was recently inducted as a member of the Jackson State University National Alumni Hall of Fame.
A 1982 graduate with a Master's Degree in Sociology, Hunter expressed her sincere gratitude for the recognition by her alma mater.
"I am truly appreciative that Jackson State has chosen to induct me into their National Alumni Hall of Fame this year," Hunter said. "I am proud to carry on and form part of the rich legacy of academic and career excellence of this exceptional Historically Black College and University."
The fourth largest state-supported higher education institution and the largest HBCU in Mississippi, Jackson State University was founded in 1877 by the American Baptist Home Mission Society. Jackson State ranks number one nationwide in respect to federally funded research among HBCUs.
"This historically black university's motto is 'Challenging Minds, Changing Lives.' My peers and I experienced this and more during our time at JSU," Hunter continued. "This institute of higher learning is not just a cornerstone in the community of Jackson or the education of blacks in the state of Mississippi, but an essential part of our African-American heritage in this country -- something it continues to instill within all its students."
Previous Hall of Fame inductees include U.S. Congressman Bennie G. Thompson (D-Mississippi, 2nd District), former U.S. Secretary of Education Dr. Rod Paige, Chicago Bears star running back Walter Payton, renowned Weather Channel meteorologist Vivian Brown, Grammy award-winning jazz vocalist Cassandra Wilson and renowned Actress Dr. Tonea Stewart.
"I am truly humbled to be joining the ranks of such notable Jackson State alumni," Hunter aid. "This school greatly prepared me for a successful career as an alcohol and drug counselor and Illinois State Senator. We're here to celebrate the great accomplishments of the alumni, but the real honor goes to Jackson State."
Hunter becomes the first African-American female legislator to join the JSU Alumni Hall of Fame.
Category: Press Releases