Published: Thursday, October 15, 2020 02:36 PM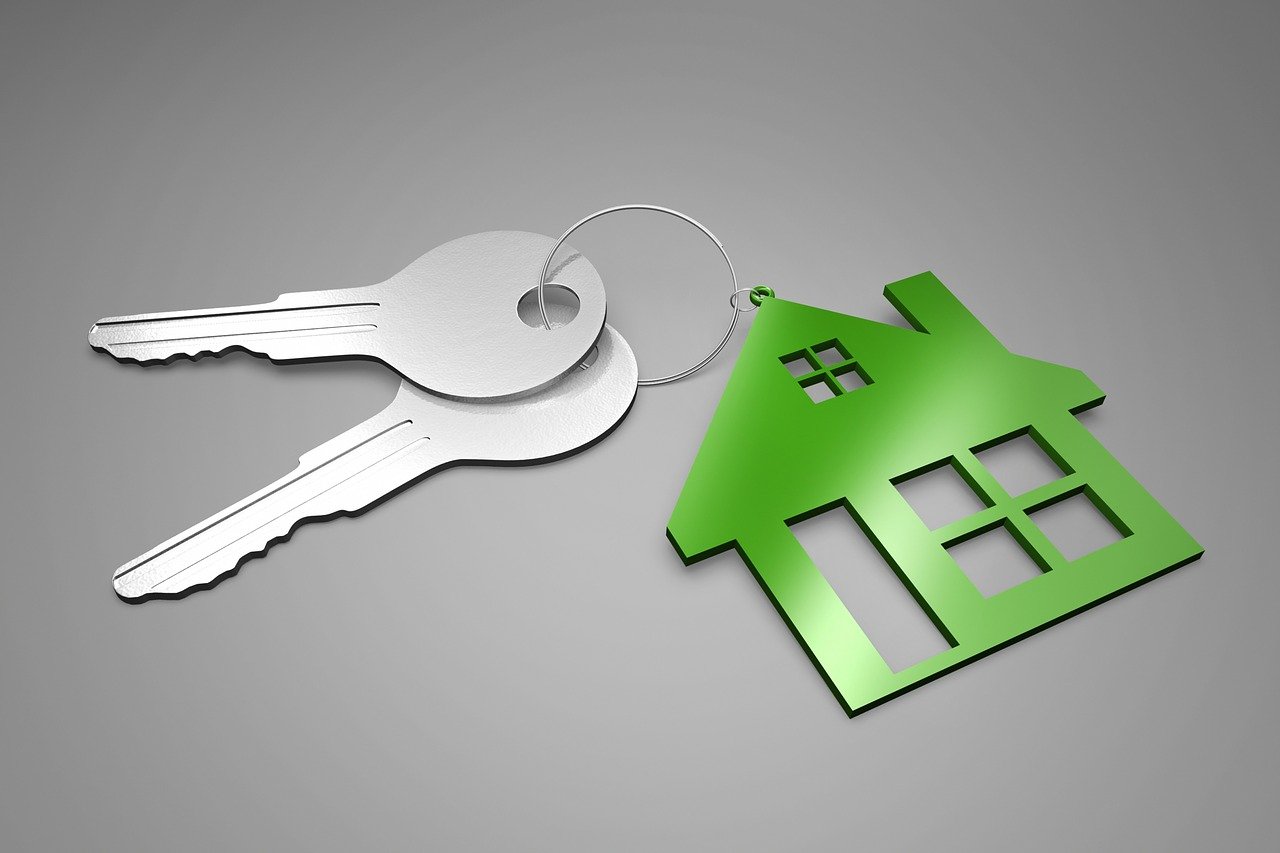 CHICAGO — The Senate Executive, Financial Institutions, Economic and Commerce Committees held a joint subject matter hearing on racial equity in lending and home ownership Thursday. State Senator Mattie Hunter (D-Chicago), who chairs the Executive Committee, called for equity in minority lending and ownership.
"Though discriminative practices, such as redlining, were outlawed by the Fair Housing Act of 1968, it is incredibly disheartening to see African Americans struggling from these same issues today," Hunter said. "Large home ownership and lending gaps still exist and deprive Black Americans, and that needs to change."
Redlining was first enacted by the Home Owners' Loan Corporation (HOLC) in the 1930s, helping keep American cities segregated. HOLC also designated Black neighborhoods as "hazardous" areas, and 74% of those areas are low-to-moderate income today – 64% of those being minority neighborhoods.
Black home seekers still experience lack of access to credit and are discriminated against buying homes in Grade A (areas considered best by HOLC) neighborhoods.
A WBEZ report found that 68.1% of dollars loaned for housing purchases went to majority-white neighborhoods, while just 8.1% went to majority-Black neighborhoods and 8.7% went to majority-Latinx neighborhoods.
Thursday, legislators heard from a panel of executives in the financing and housing industries -- including State Treasurer Michael Frerichs -- who discussed the disparities in minority lending and home ownership. In recent years, Frerichs led serious diversity and inclusion initiatives that can be found on the Illinois Treasurer's webpage.
Committee members also heard from Cerita Battles, the head of Affordable Lending at JP Morgan Chase, who laid out five key pillars Chase is using to bring equity to Black and Latinx neighborhoods, leading with mirroring the market they serve.
"I'm glad to see that leaders of our state's top banking and housing institutions are strategizing ways to bring equity to minority neighborhoods," Hunter said. "The time is long overdue for Black households to be met with policies that uplift them, and provide them with access to better credit and lending opportunities. It's imperative that we work to close the wealth gap and level the playing field."
Category: Press Releases