Getting vaccinated pays off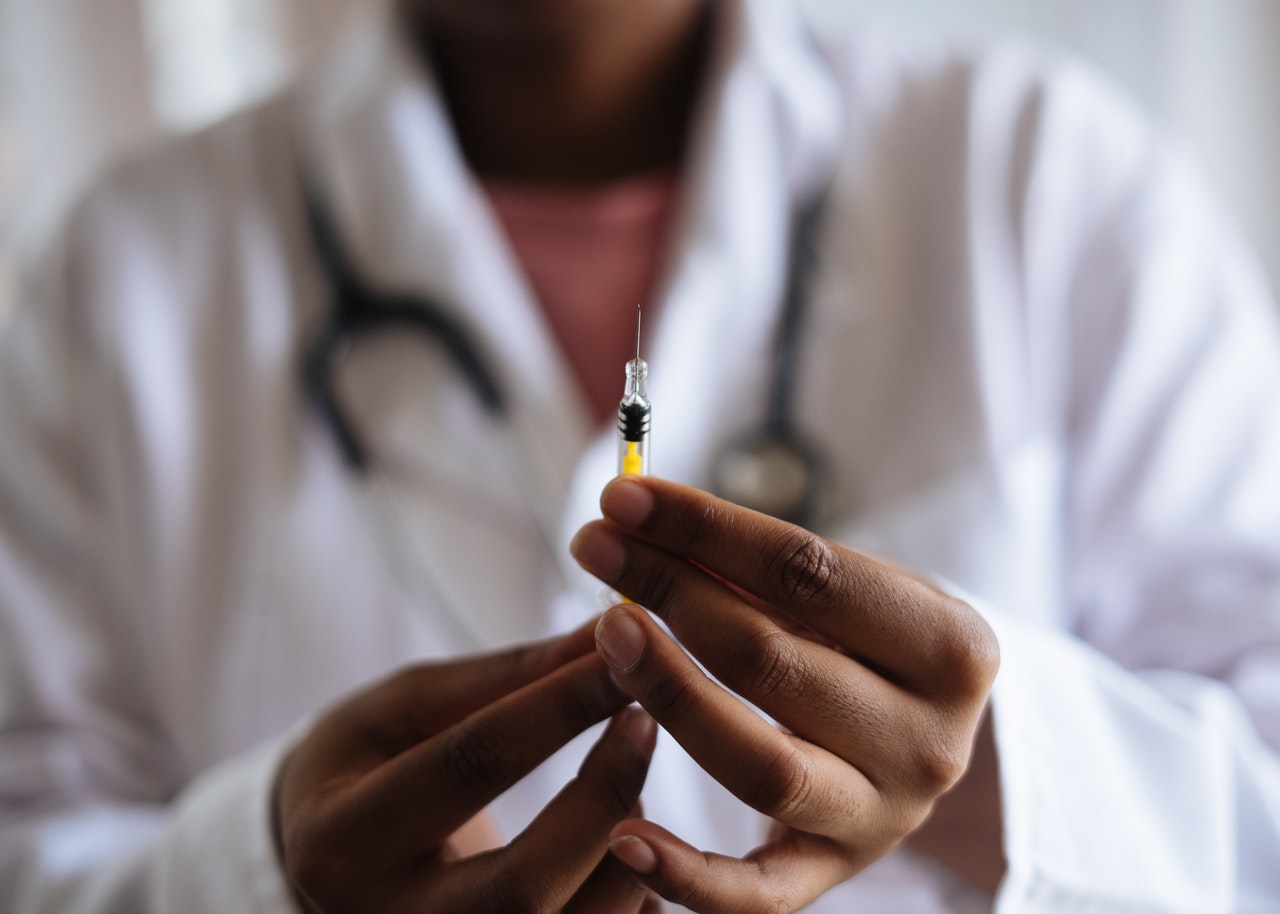 CHICAGO – State Senator Mattie Hunter (D-Chicago) is teaming up with Cathedral Missionary Baptist Church to host a vaccination event for Southside residents this Saturday, Oct. 16 from 12 p.m. - 4 p.m.
Though more than 50% of Chicagoans in the 60615 zip code have received both doses of the COVID-19 vaccine, Hunter and several local community leaders and churches are still advocated for higher numbers.
"Getting vaccinated is crucial not only for your own health, but for the health of others and the community around you," Hunter said. "Especially during the fall and upcoming winter season, it is important that we are all taking all the necessary precautions to protect ourselves against the flu, COVID-19, and any other viruses that may put our wellness at risk."
Getting vaccinated pays off in more ways than one – at this event, participants will get paid to receive a vaccine. Those who get the Johnson & Johnson vaccine will receive a $100 gift card with their shot, and those who get the Moderna or Pfizer vaccine will receive a $50 gift card with each of the two doses.
Ald. Pat Dowell, Community Organized Relief Effort, True Light Baptist Church, Greater Harvest Missionary Baptist Church, Saint John Church Baptist, New Philadelphia Church Baptist and Mount Eagle Baptist Church are all partners for Saturday's event, and Leak and Sons Funeral Homes will provide lunch.
"I want all communities in the 3rd District to be as close to 100% vaccinated as possible," Hunter said. "I encourage everyone who has not been fully vaccinated yet to come to this event."