Published: Wednesday, January 19, 2022 04:08 PM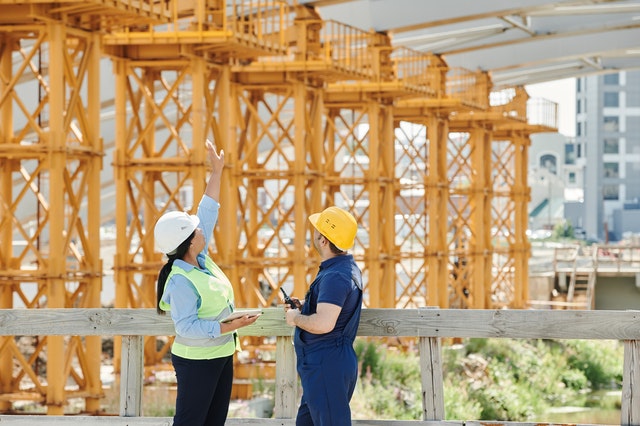 CHICAGO – State Senator Mattie Hunter (D-Chicago) announced today that several pre-apprenticeship programs in the 3rd District have received a combined $2.7 million in investments.
The investment will support pre-apprenticeship programs, reduce barriers to entry and increase diversity in the construction trades for underrepresented populations.
"I am glad that these pre-apprenticeship programs are getting much needed investments in order to supplement their developmental needs and foster real diversity and inclusion," Hunter said. "These investments not only support our local organizations and workers, but our economy as well."
The following organizations in the 3rd District were awarded:
• Children First Fund, $250,000
• EDDR Foundation, $500,000
• HIRE360, $550,000
• Hispanic American Construction Industry Association, $500,000
• Lumity, $170,673
• Metropolitan Family Services, $500,000
• St. Paul Church of God in Christ Community Ministries, $250,000
"We are extremely grateful for Senator Hunter's commitment to local organizations and workers," said Jay Rowell, Executive Director of HIRE360. "The pre-apprenticeship program investments in the 3rd District will further amplify HIRE360's work of boosting diversity in the trades—investments like this are imperative to ensuring these needs are met."
HIRE360 applied for the apprenticeship grant to recruit for and fund the training. Twenty-three organizations were awarded to provide pre-apprenticeship training and wraparound supportive services to over 1,000 participants, most of whom are underrepresented in the construction industry.
All projects will be focused on supporting workforce priorities, such as equity and inclusion, and creating a qualified talent pipeline in construction and the trades. Recipients include non-profits, community-based organizations, industry associations, community colleges and more.
Category: Press Releases