Published: Thursday, April 07, 2022 05:37 PM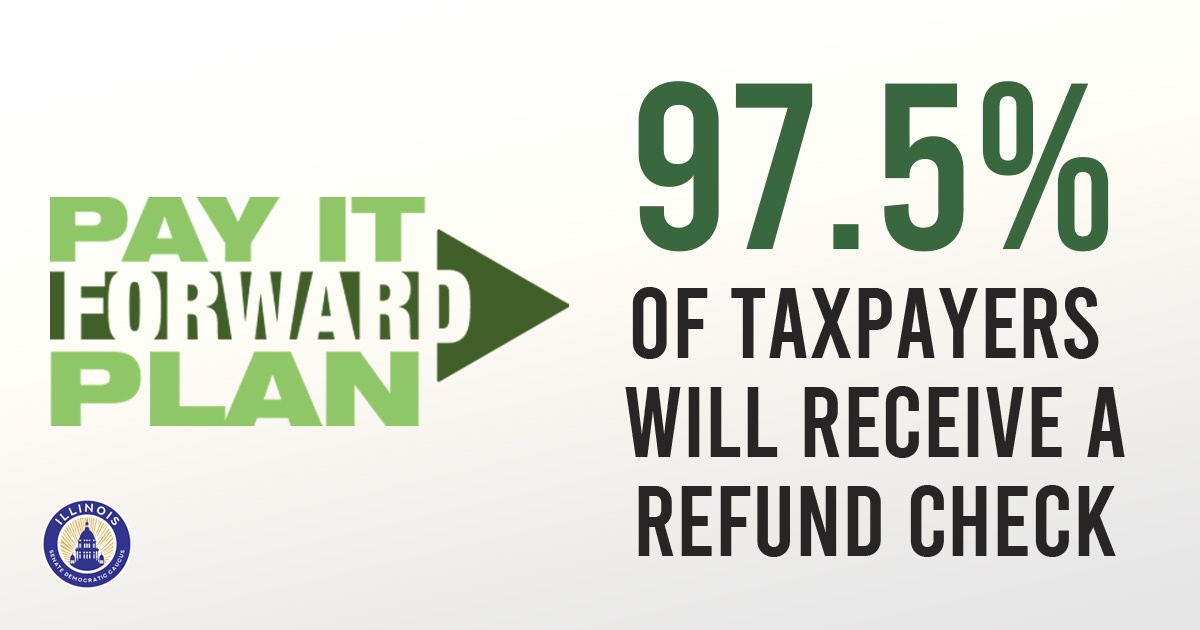 SPRINGFIELD – State Senator Mattie Hunter (D-Chicago) is proud to support a more than $1.8 billion inflation-busting relief plan that would wipe out state taxes on back-to-school shopping and groceries, stop higher gas taxes and deliver income and property tax refund checks statewide.
The plan was proposed by Senate Democrats Friday, in an effort to continue the General Assembly's commitment to a responsible and equitable budget for all Illinoisans.
"The state is on a positive trajectory toward economic growth and stability," Hunter said. "I am proud of this plan that will ultimately put money back into Illinoisans' pockets."
Under this plan, relief checks valued at $100 per person and $50 per child would be delivered to state taxpayers making $250,000 individually or $500,000 jointly – sending money to 97% of taxpayers. A household of four could see a $300 check. Taxpayers could also see an additional $300 property tax relief check – a proposal mirrored after Governor JB Pritzker's budget proposal.
To address inflation and the rising prices at the pump, the plan also suspends the 1% state grocery tax and the state's portion of the gas tax increase for six months. Parents could see additional relief at the store from Aug. 5-Aug. 14 thanks to a plan to also wipe out the state sales tax on clothing, shoes and school supplies to give consumers an economic boost as they go back-to-school shopping.
"This measure will pay it forward to Illinois residents with specific refund initiatives, including a tax credit for teachers to buy school supplies," Hunter said. "Teachers, homeowners, and families will all benefit from this plan, and I am confident we can work to advance this legislation in the coming days."
The comprehensive proposal also includes expanded economic aid for lower-income workers and increased tax credits for teachers and volunteer first responders.
The plan — known as Senate Bill 1150 — totals more than $1.8 billion in economic relief. Senator Hunter is working with her colleagues to vote on the measure by the planned April 8 adjournment.
Category: Press Releases