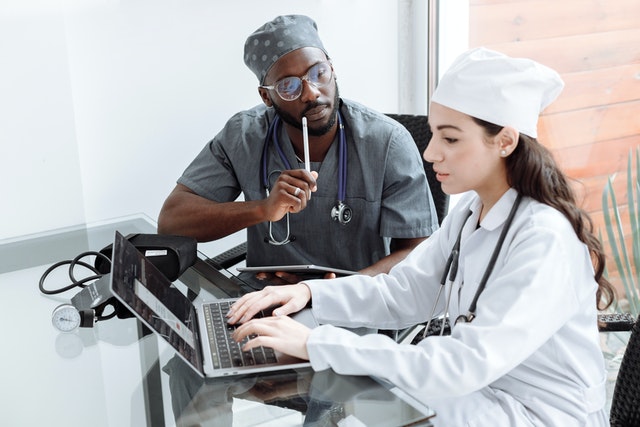 SPRINGFIELD – A lack of diversity amongst health care professionals can lead to disparities in treatment, which is why State Senator Mattie Hunter sponsored a new law to incentivize representation in health care.
More than half of practicing physicians are white, and only 17% are Asian, 6% are Hispanic, and 5% are Black.
"Diversity in the health care industry is so important, and it is proven to benefit patients' quality of life," said Hunter (D-Chicago). "When patients have professionals that look like them, there is increased trust, communication, and an enhanced understanding of values."
The law creates an Equity and Representation in Health Care Workforce Repayment Program, which will provide loan repayments and scholarships for health care professionals who serve in Illinois medical facilities.
Increasing diversity in the health care sector is a priority of the program, especially in medically underserved areas.
"Unfortunately, medical professionals' implicit bias can be a huge barrier for patients of color, LGBTQ patients, and those from lower socioeconomic backgrounds," Hunter said. "This measure combats a lack of representation by providing scholarships for those who can help diversify the field."
This measure builds upon measures in Hunter's health and human services package, which was signed into law last year.
House Bill 4645 was signed into law Friday and goes into effect in January 2023.