Published: Wednesday, June 01, 2022 09:29 AM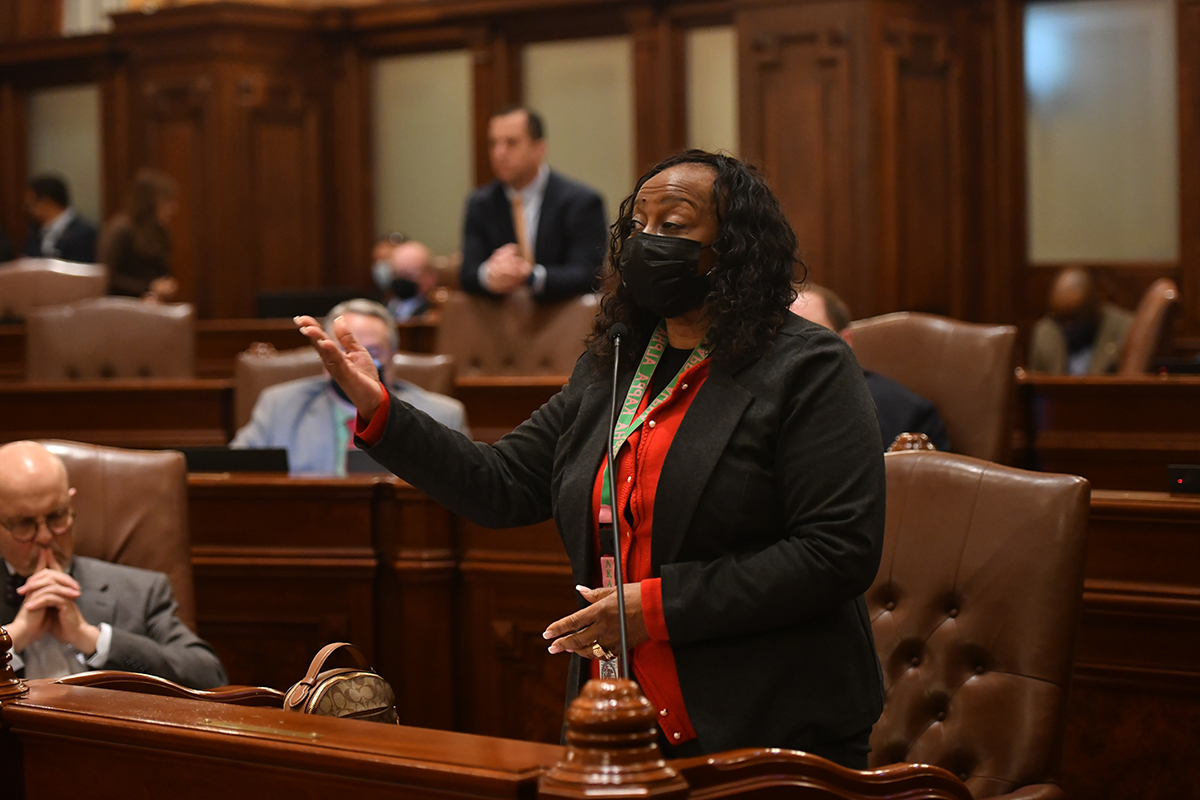 CHICAGO – Since 2019, the number of catalytic converter thefts has skyrocketed across the country, with Illinois being among the states with the highest robberies. That's why State Senator Mattie Hunter co-sponsored a new law that will regulate catalytic converter sales.
"The amount of catalytic converter thefts is out of control," said Hunter (D-Chicago). "This measure will prevent thieves from being able to resell any converters and hopefully remove the motive for these crimes."
By adding catalytic converters to the definition of recyclable metal, the new law requires recordkeeping on the purchase of catalytic converters. The record will include the license plate number of the vehicle, photographs or video of the seller, a verified name and address of the seller and a signed declaration by the seller stating that the catalytic converter was not stolen.
In addition, the measure will prohibit a recyclable metal dealer from purchasing a catalytic converter with a value over $100 in cash. On average, catalytic converters cost around $1000 to replace.
According to Schaumburg police, a skilled thief can remove a catalytic converter in less than 90 seconds with a few simple tools.
"Law enforcement agencies recommend protecting your car by parking in a garage or well-lit area, parking near a security camera and engraving your license plate number or Vehicle Identification Number on the catalytic converter," Hunter said. "While this law will help stop the motivation behind these crimes, it is still important to find ways to protect yourself and your property."
House Bill 107 was signed into law on Friday and is effective immediately.
Category: Press Releases