Published: Tuesday, May 10, 2022 11:59 AM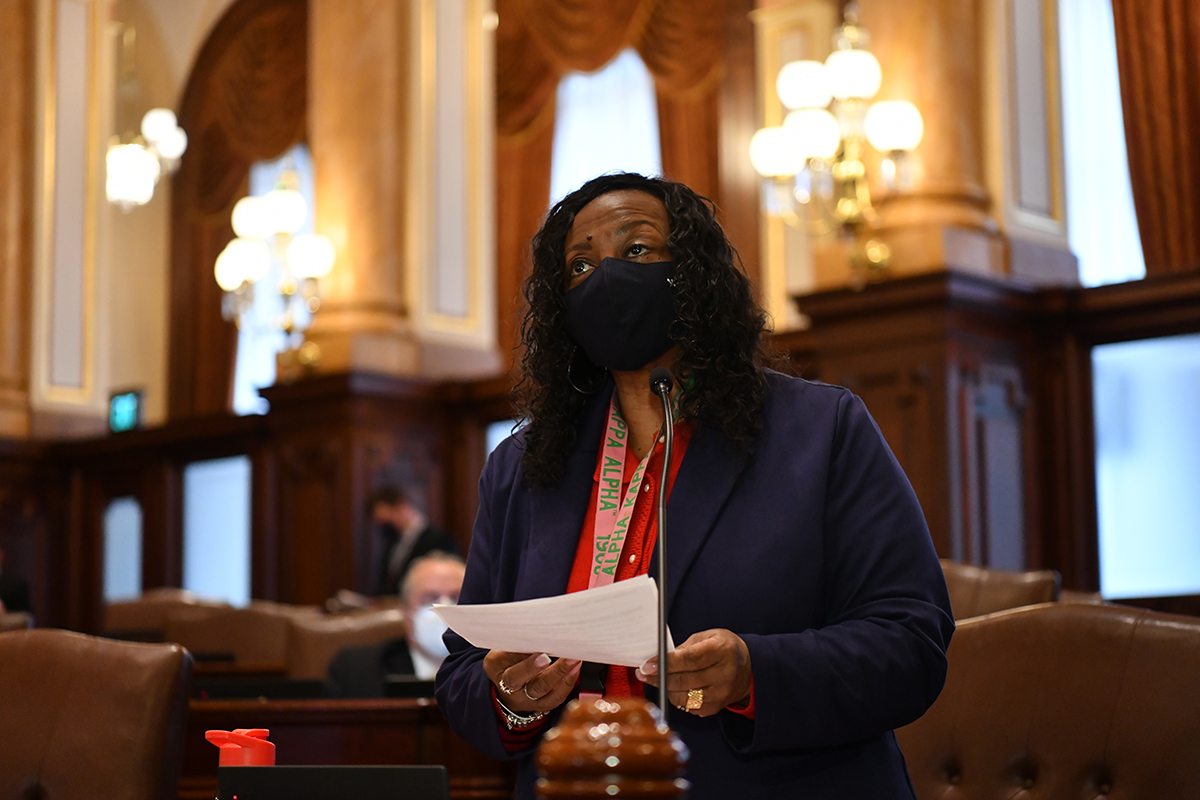 SPRINGFIELD – State Senator Mattie Hunter co-sponsored a measure to create a Crime Reduction Task Force, giving crime survivors a new voice in public safety policy.
The Crime Reduction Task Force will develop and recommend solutions to reduce crime across the state. Its members will be made up of a bipartisan group of senators and representatives, alongside law enforcement, advocates, legal and criminal justice professionals and survivors of crime.
"Our communities have seen a lot of crime, and that requires multiple levels of solutions to address the issue," said Hunter (D-Chicago). "A task force is a way to address this at the root and implement policy based off informed research."
Additionally, under this measure, the Illinois Criminal Justice Information Authority will establish a grant program open to organizations and units of local government to assist in the creation of anonymous tip hotlines or other systems to empower crime victims and witnesses.
ICJIA will also create a program to assist victims and witnesses who are actively aiding in the prosecution of perpetrators of certain crimes, in addition to a co-responder pilot program.
"We always tell people, 'if you see something, say something', but we have to understand how risky that is in certain communities," Hunter said. "We have to protect our witnesses by securing their anonymity."
House Bill 4736 signed into law Tuesday and is effective immediately.
Category: Press Releases