Published: Thursday, July 07, 2022 08:40 AM
CHICAGO – State Senator Mattie Hunter (D-Chicago) released the following statement following the tragic shootings that occurred over the holiday weekend including the police shooting of Jayland Walker in Akron, Ohio and a mass shooting in Highland Park, Illinois:
"This cannot keep happening. Gun violence is a public health crisis that plagues our nation day after day. One day, it's a Black man that was shot 60 times by police. The next, it's a mass shooting at an Independence Day parade. Then, there's a residential shooting in Parkway Gardens. So many have died, and so many communities have been affected, whether it be gang violence, carjacking, police brutality or an instance of domestic terrorism.
"The common denominator every time is the guns. We must expand gun control, not just in our state, but across the nation. Our residents deserve better than a life of fear at every turn. In America, nowhere is safe. I remain committed to ensuring that this will not remain the case, and that communities can feel safe again."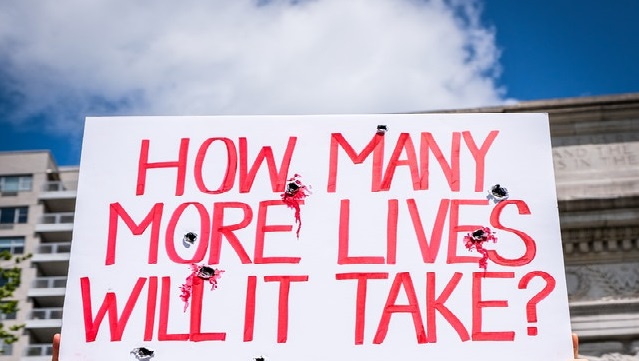 Category: Press Releases