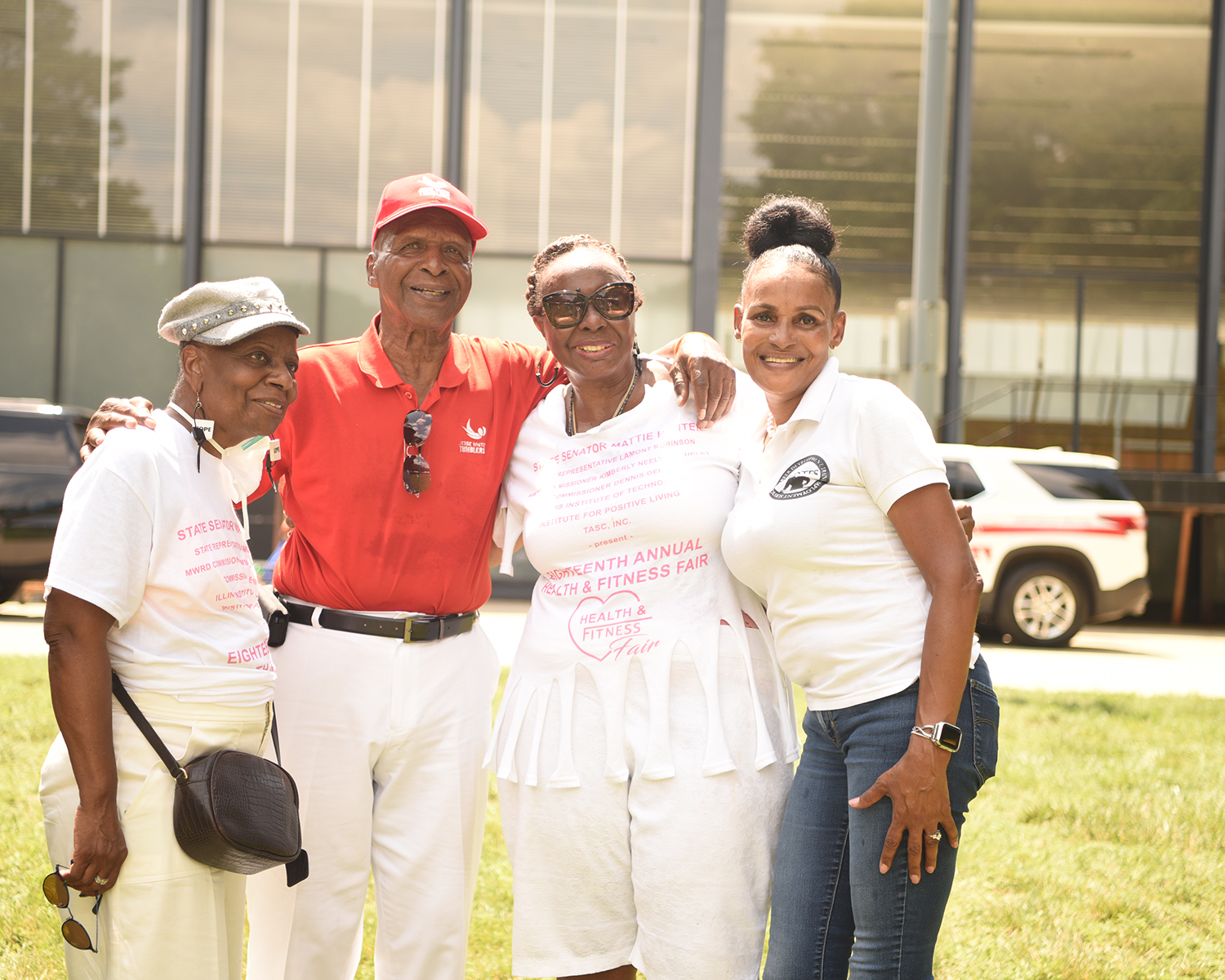 CHICAGO – Free health screenings, giveaways, live entertainment and family activities were all available at this year's Family Health & Fitness Fair, hosted by State Senator Mattie Hunter (D-Chicago).
Held at the Illinois Institute of Technology for the eighteenth year in a row, with the exception of 2020 due to the COVID-19 pandemic, this grand event featured free immunizations, school supplies and haircuts. Approximately 80 vendors participated - the most in the event's history.
"This health fair serves a few purposes, as it is a chance for our community to gather and have fun, but also gives residents an opportunity to check in on their health and help their kids get ready to go back to school," Hunter said. "We made sure that there was plenty to do and never a dull moment."
The event was co-hosted by ITT, the Institute for Positive Living, State Representative Lamont Robinson (D-Chicago) and Cook County Commissioner Dennis Deer, with ComEd, University of Chicago, TASC, Inc., Friend Health, Kates Security, Illinois Lottery, Insight Hospital, Pepsico, National Kidney Foundation and Nekritz Amdor Andersson Group as the sponsors of the event.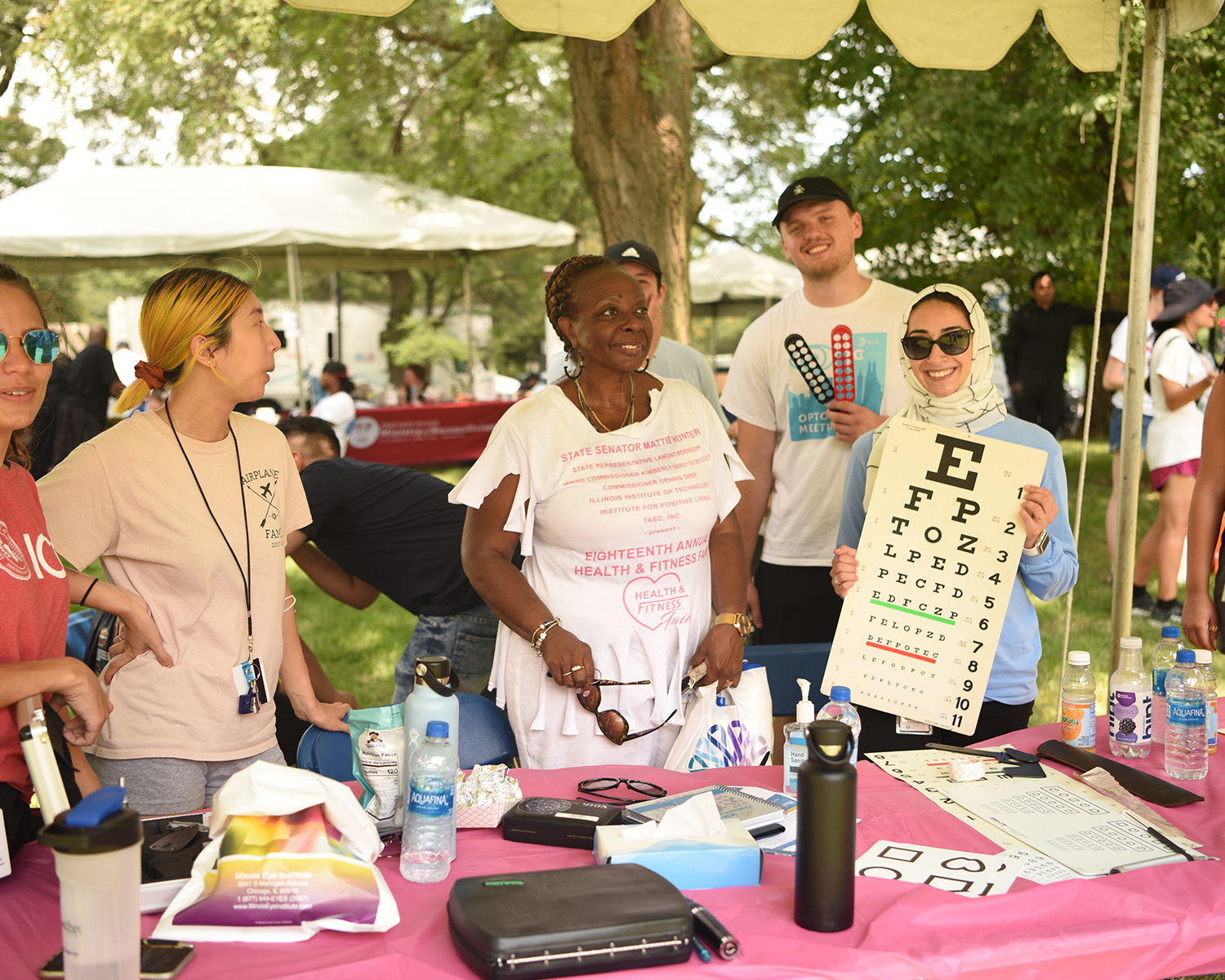 "I am happy that I get to host this event year after year," Hunter said. "It's always a fun time, with events for people of all ages to enjoy. I look forward to hosting again next year."
The fair featured services such as shredding, electronics recycling and opportunities to receive a state ID card. In addition, guests were entertained with performances by the World Champion Jesse White Tumblers and other performers.