Published: Monday, January 09, 2023 11:57 AM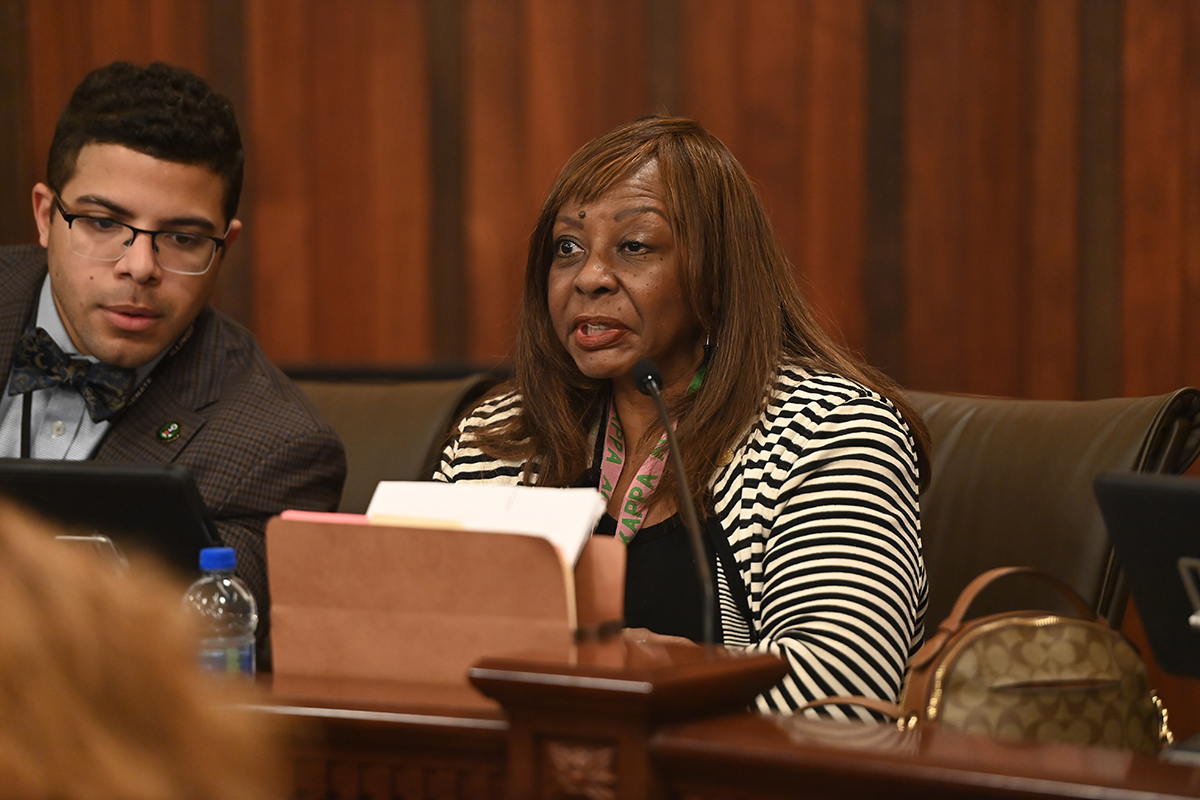 SPRINGFIELD – State Senator Mattie Hunter voted Friday to support families with limited economic resources and provide them with access to affordable, permanent housing.
"I've been an avid supporter of affordable housing my entire legislative career," said Hunter (D-Chicago). "The communities I represent and have lived in are in desperate need of this kind of support, and I am happy this program builds on other affordable housing initiatives I've worked to implement."
For nearly two decades, the Rental Housing Support Program has provided rental assistance to households by subsidizing rental apartments and homes. Participants in this program with limited economic resources would only pay 30% of their rent when living in complexes who are partnered with RHSP, with RHSP paying the remainder to the landlord. RHSP paying the difference allows building owners to charge tenants affordable rent and offer housing for families with limited economic resources. This program has successfully helped house people experiencing poverty, but is dependent on the funding available to the RHSP.
Under current law, the RHSP's funds are collected from fees to county clerk offices for requesting real estate documentation. However, these fees and the percentage of the fee that goes to the RHSP, have not been increased since the program's inception in 2005, leaving the RHSP underfunded.
House Bill 3878 will increase these fees, as well as the amount of the fees that goes toward the Rental Housing Support Program. It will also create a task force to ensure rental housing support funds will be distributed equitably across the state.
"Everyone deserves access to affordable housing, and everyone deserved to be housed," Hunter said. "The Rental Housing Support Program is essential for helping families stay together in their homes during such difficult and uncertain times, and must be funded adequately."
House Bill 3878 passed the Senate Friday. It now goes to the governor's desk to become law.
Category: Press Releases